Als de zon schijnt, ga je weer naar buiten.
Kom jij ook naar buiten met je bedrijf?
Laat zien dat je klaar bent voor een nieuwe periode, met een OPEN-ONLINE-EVENT!
Woww innovation en M-sound slaan de handen in elkaar en bieden je de mogelijkheid om positief naar buiten te komen.
We bieden je een live-event aan 
(datum af te spreken) waarin we een uur lang je bedrijf striemen op het internet.
Met vooraf opgenomen drone-beelden,
een interview met jou en eventueel leveranciers
en sfeerbeelden van de zaak.
Bedoeling is dat we met een social media campagne kijkers naar je event lokken.
Achteraf kan dit ook nog op je website of op social media herbekeken worden.
We helpen je met teksten schrijven, je huisstijl neer te zetten en met je social media campagne.
Omdat we hier veel ervaring mee hebben, kunnen we dit doen aan sterk verlaagd tarief.
Voor 899,0 euro exclusief Btw, heb jij een schitterend live-event.
Neem snel contact met ons op voor meer info:
0478268214
quote
"The secret of change is to focus all of your energy, not on fighting the old, but on building the new.."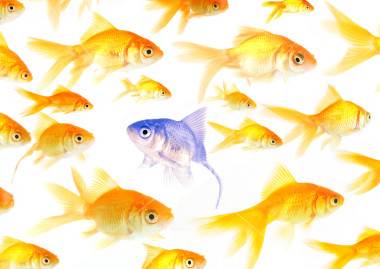 Spreek vandaag nog af met een out-of the-box expert!
Wil je een vrijblijvend gesprek met ons zodat we kunnen zien of we wat voor elkaar kunnen betekenen.  Boek snel een ZOOM-meeting via deze link!
Schrijf je hier in op onze nieuwsbrief en ontvang het gratis E-book!
We houden je zo op de hoogte van onze activiteiten
en van de laatste weetjes over creativiteit en innovatie!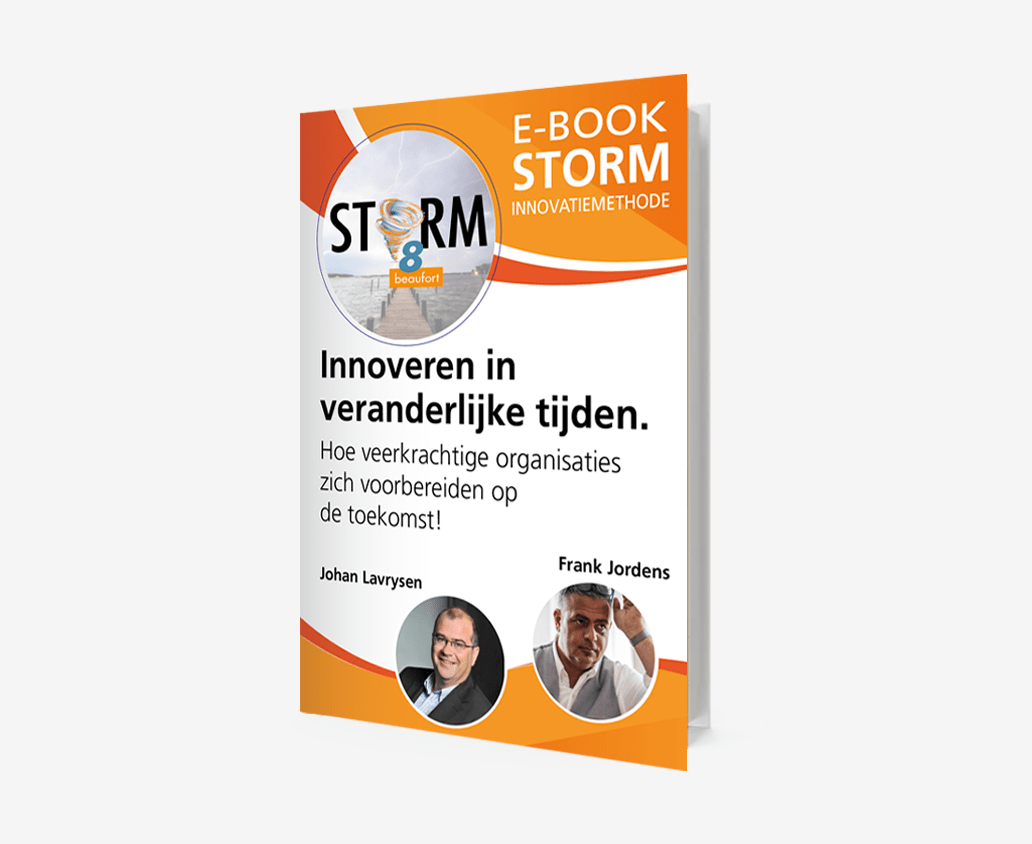 Ontdek ons Youtube kanaal
Abonneer je op ons Youtube kanaal en ontdek alles over innoveren!
WOWW-innovation
Innovation and creativity stimulators! Gespecialiseerd in het begeleiden en organiseren van brainstorms en innovatietrajecten.  Experts in het toegepast Out of the box denken.  Met meer dan 200 brainstorm technieken in onze broekzak zijn we sterk in het inspireren en motiveren van medewerkers die vastgeroest zitten in hun denkpatronen.