IETS TE VIEREN?
Stuur eens een originele felicitatie!
FRONT- EN OUTDOOR: voor de deur, op de stoep, parking, voor-/achtertuin, bedrijfsterrein… brengen we jou
(of een ander) een verrassingbezoek!
Geniet* een kwartiertje, half uur – of langer – van een fantastisch opbeur-moment of een verrassing van jewelste!
*volledig corona-proof en op anderhalve meter afstand.
> ALS PARTICULIEREN:
Verjaardag, jubileum, geboorte, aanzoeken, samenwonen, pas getrouwd of zelfs allerhande herdenkingen.
> VOOR BEDRIJVEN:
Open bedrijvendag, paas- & kerstdrinks, inzetten van het verlof, events, outdoor modeshows, etc.
> BIJ ORGANISATIES VAN: (avond-)markten, opendeurdagen,..
YOU NAME IT, WE FRAME IT!
INCLUSIEF bij een verrassingsbezoek voor de deur (15 – 30 of 60 min) tot een langere deluxe party naar wens:
Een zonnig-gepimpte DJ-booth carvan met gepersonaliseerde muziekkeuze naar wens.
Traktatiedrankjes alcoholisch & fris
Versnaperingen
Rode loper
Bediening door ons aan staantafels op gepaste afstand.
Gratis uitnodigings-postkaarten
(dag-uur-locatie waar op te dagen voor de verrassing)
Ambiance & instant happy feeling!

Alles op veilige afstand, volgens huidige (geluids-)normen en momenteel nog gelimiteerd aantal genodigden.
Gebruik hieronder ons contactformulier voor meer vrijblijvende info of geef ons een belletje op 0478/ 26 82 14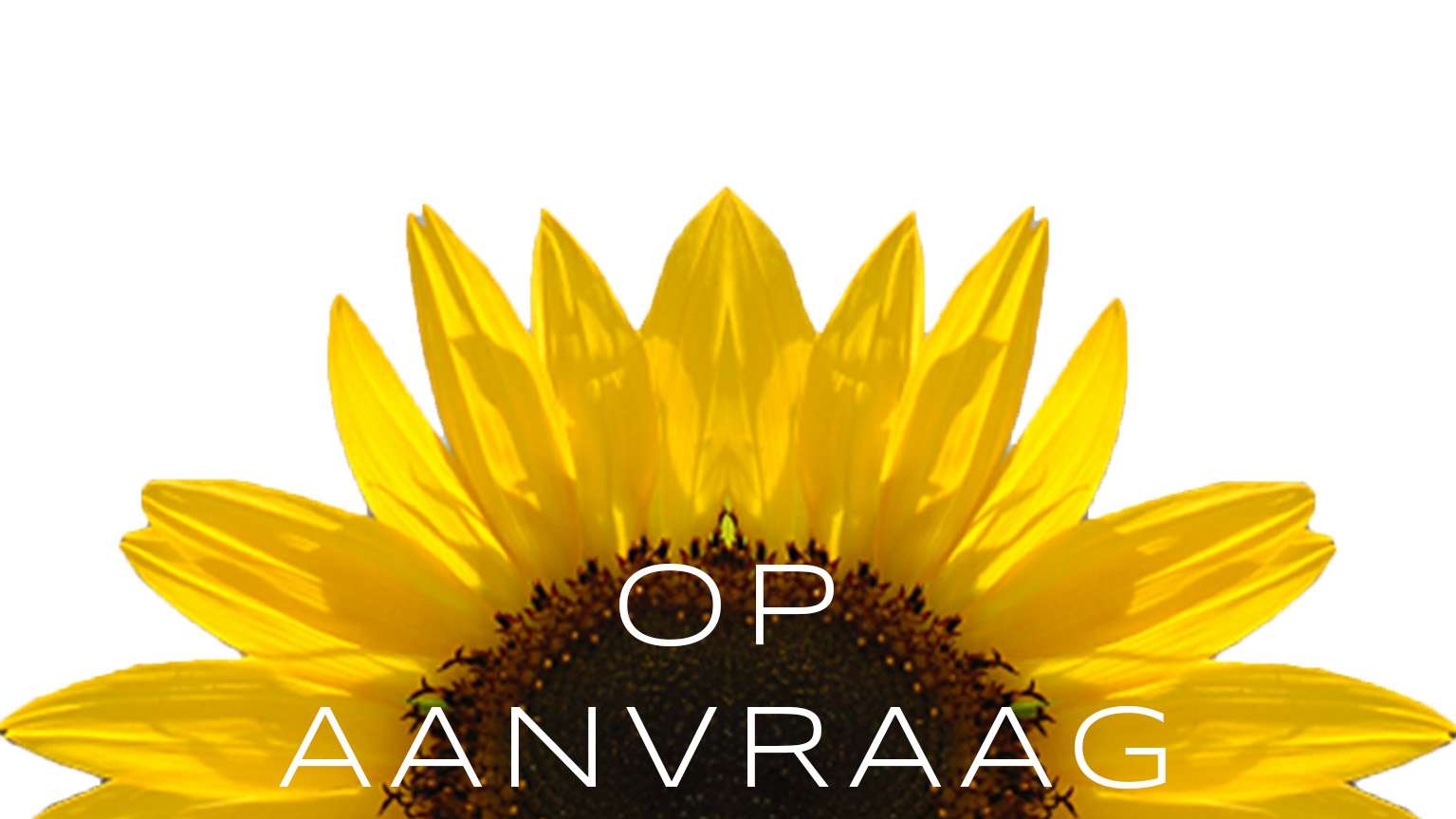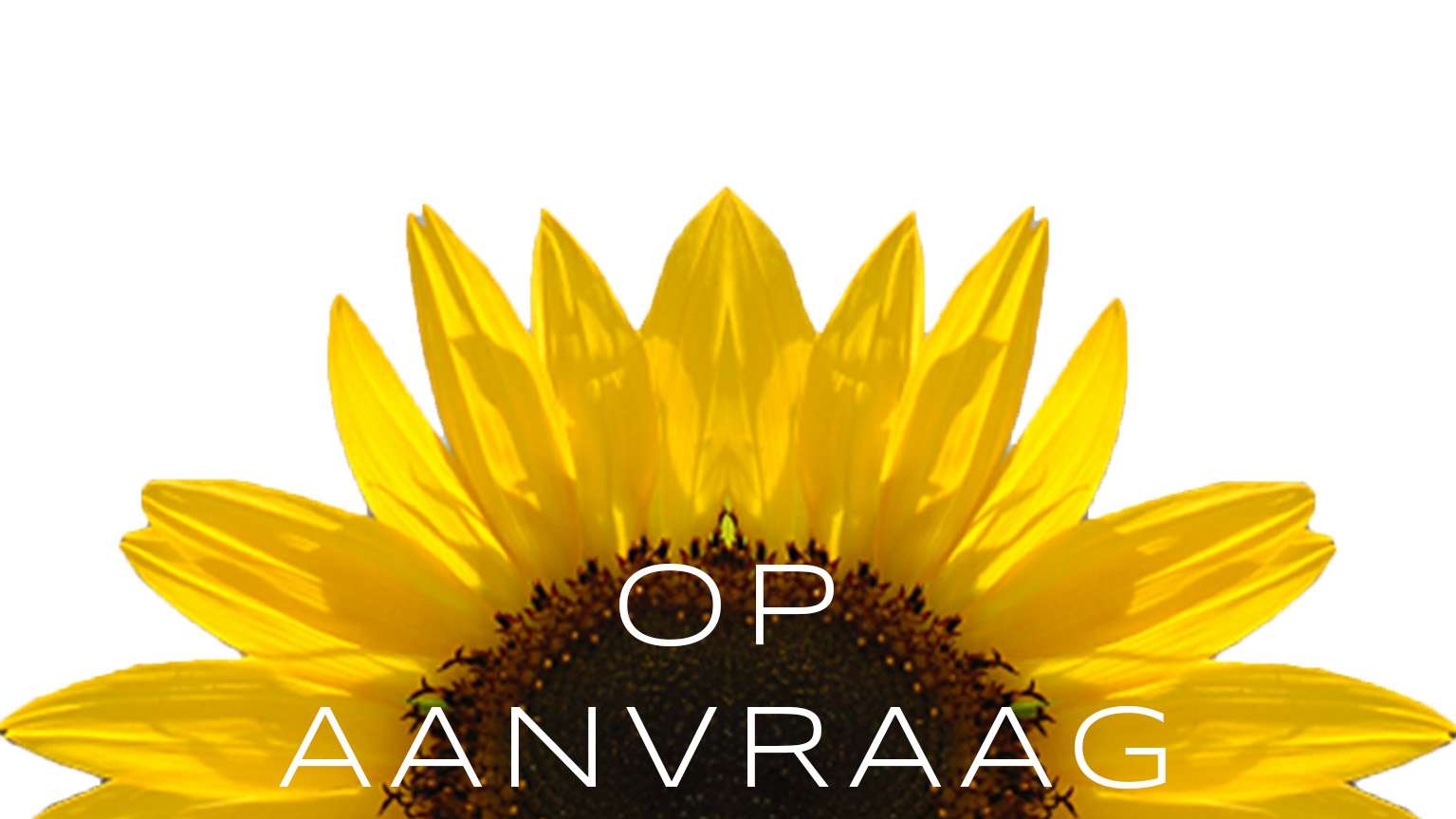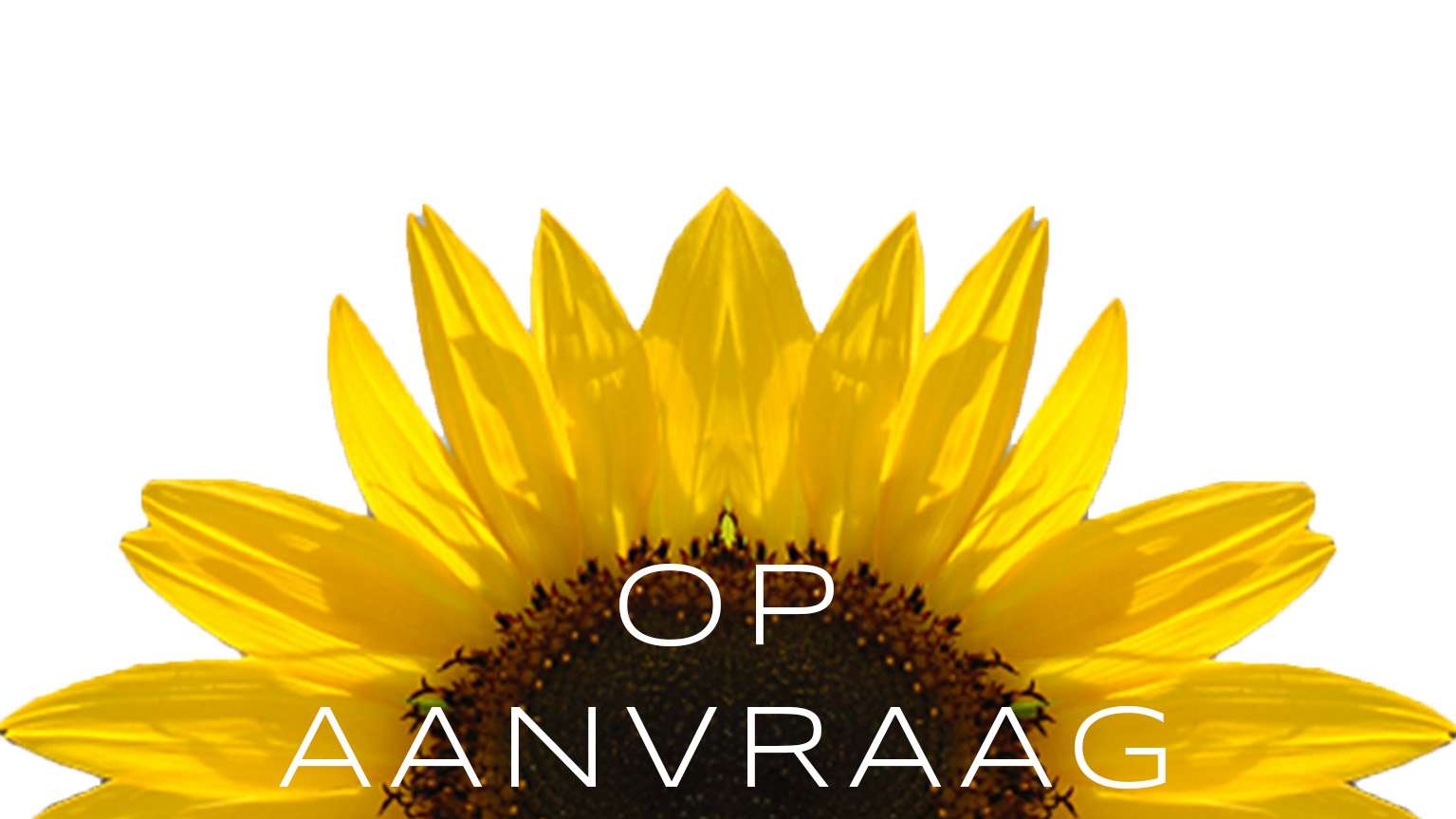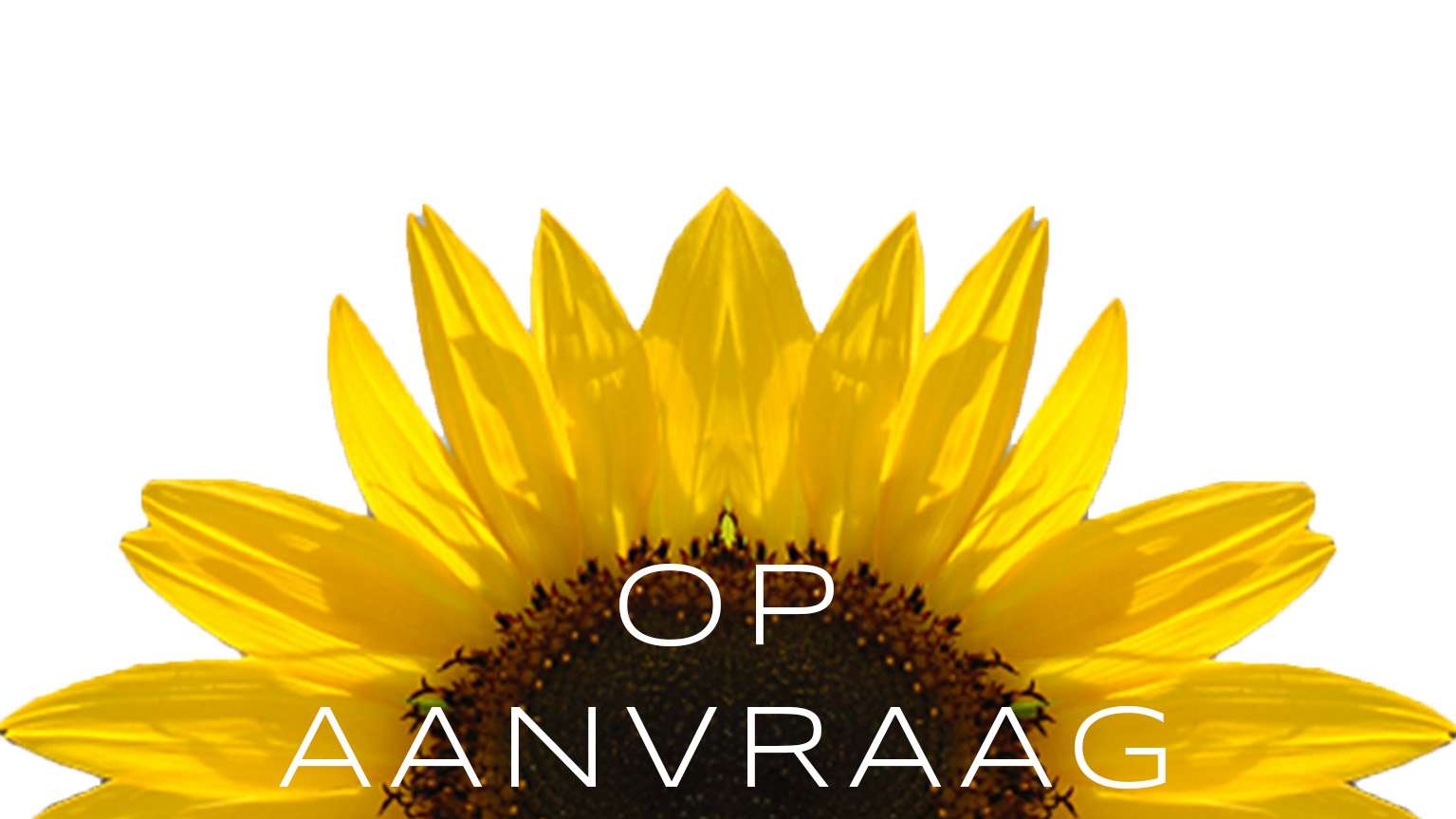 Wij serveren Prosecco en ambachtelijke Bongiorno Limoncello & San Nera + fruitsap/water/fris met een versnapering.




Andere keuzes overlegbaar maar kunnen een meerprijs betekenen.

Vervoersonkosten gratis in een straal van 50km rond onze standplaats Herk-de Stad. Supplement boven de 50 km= +0.5€/km
Contacteer ons voor een vrijblijvende offerte!
INTERESSE in een SURPRISE-Party?!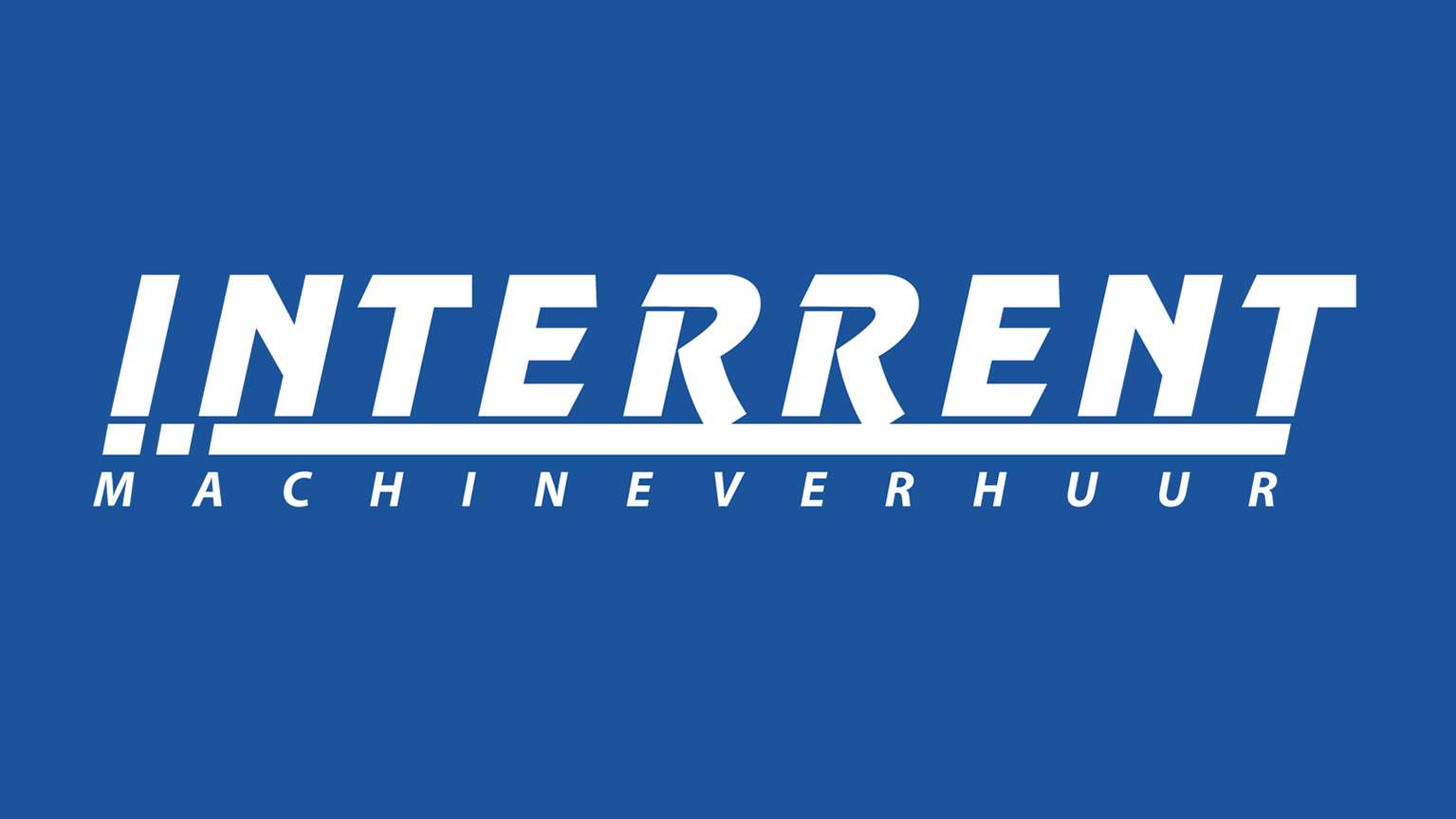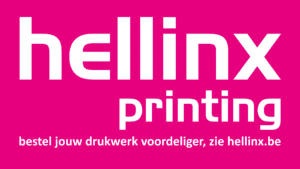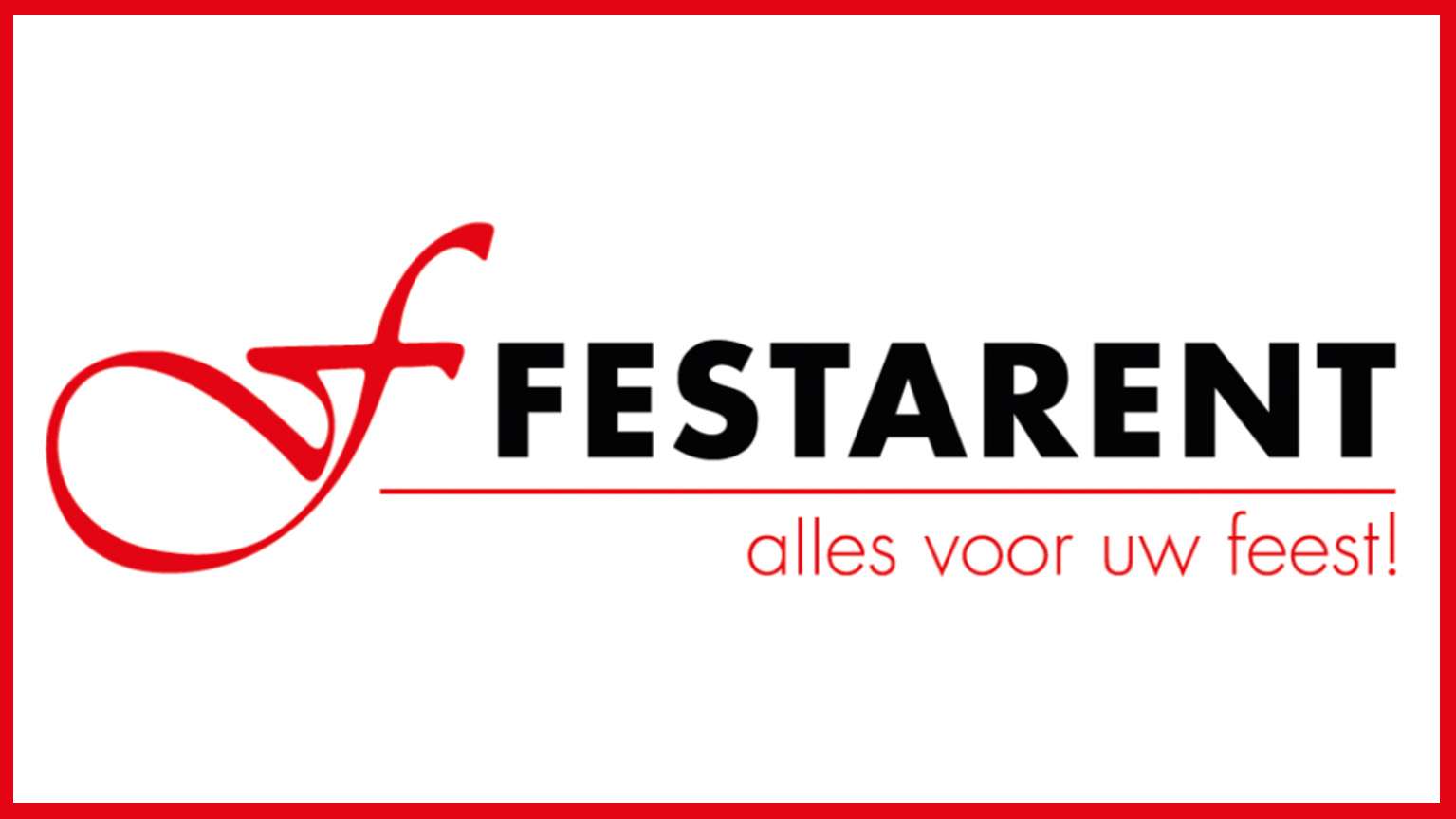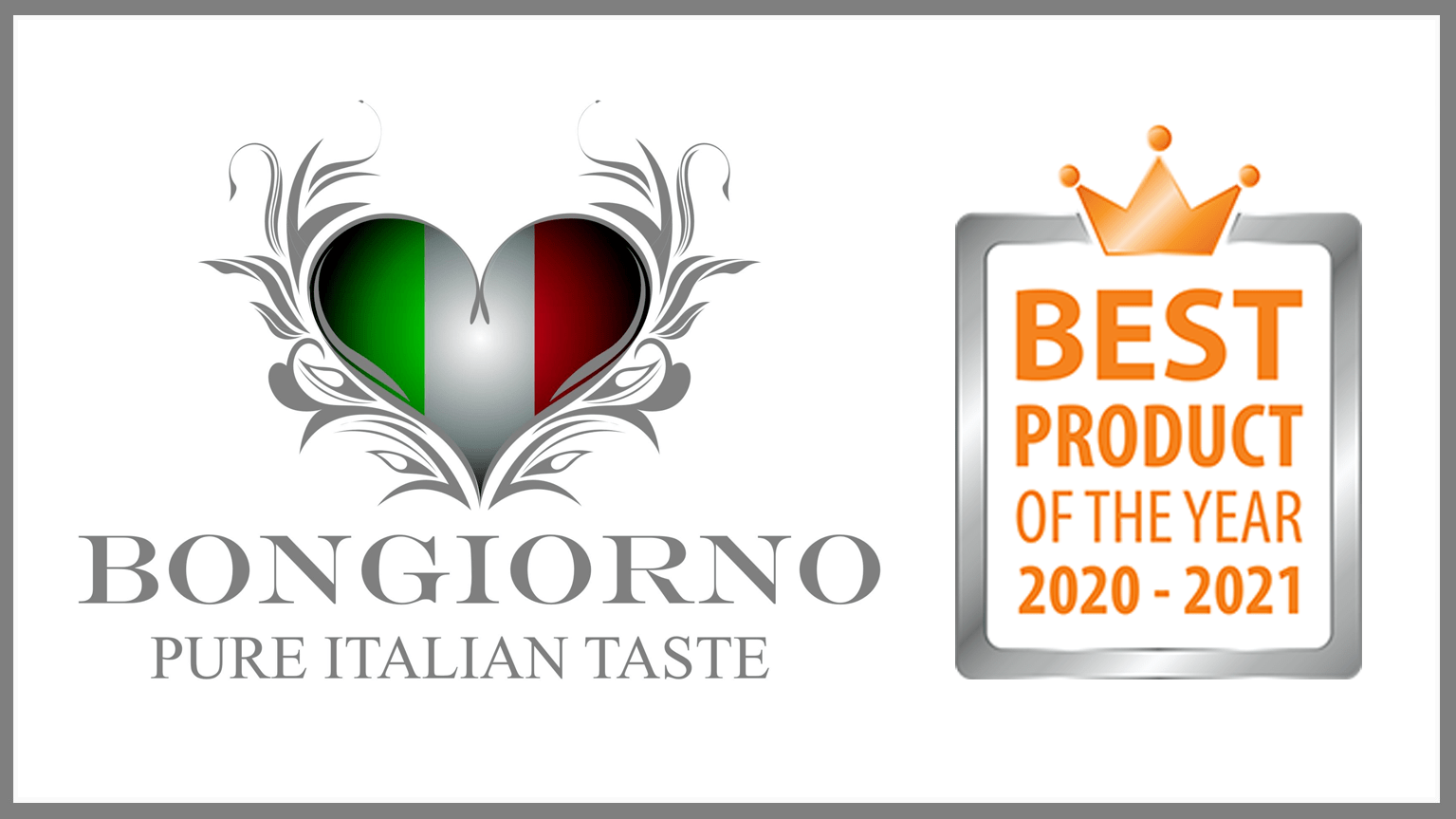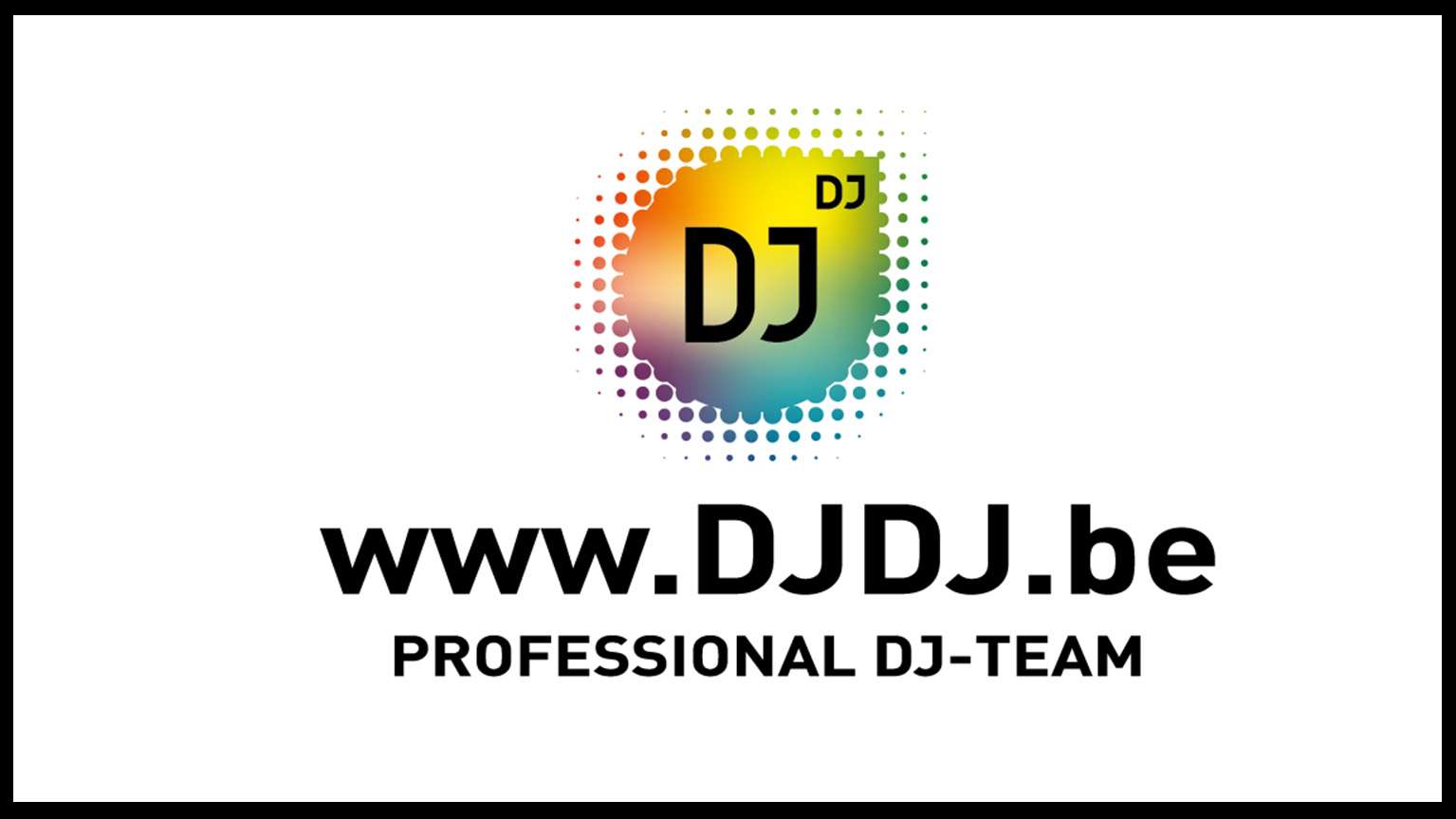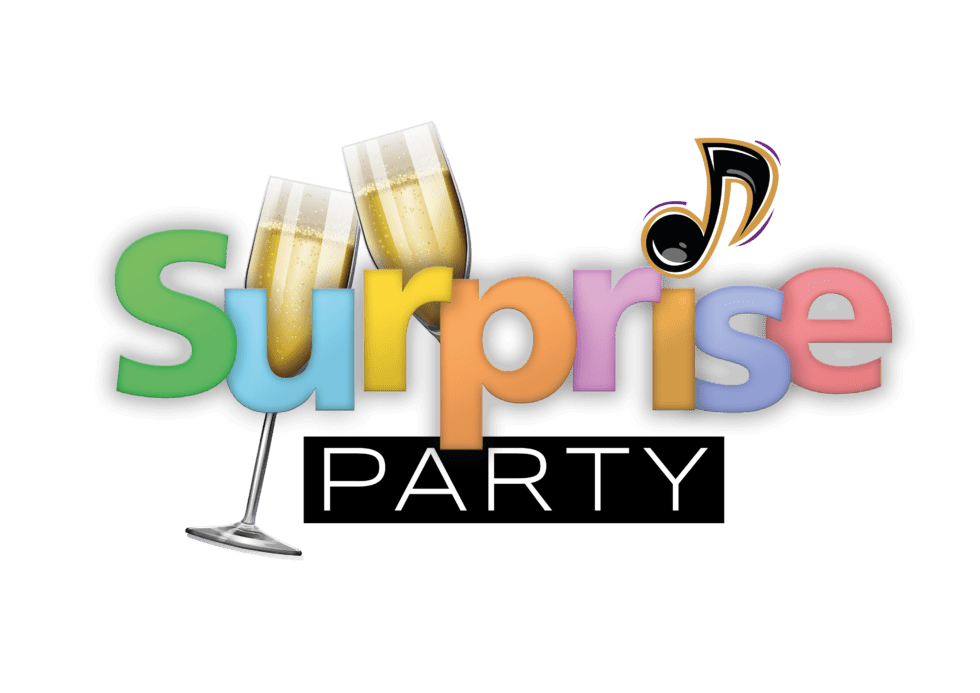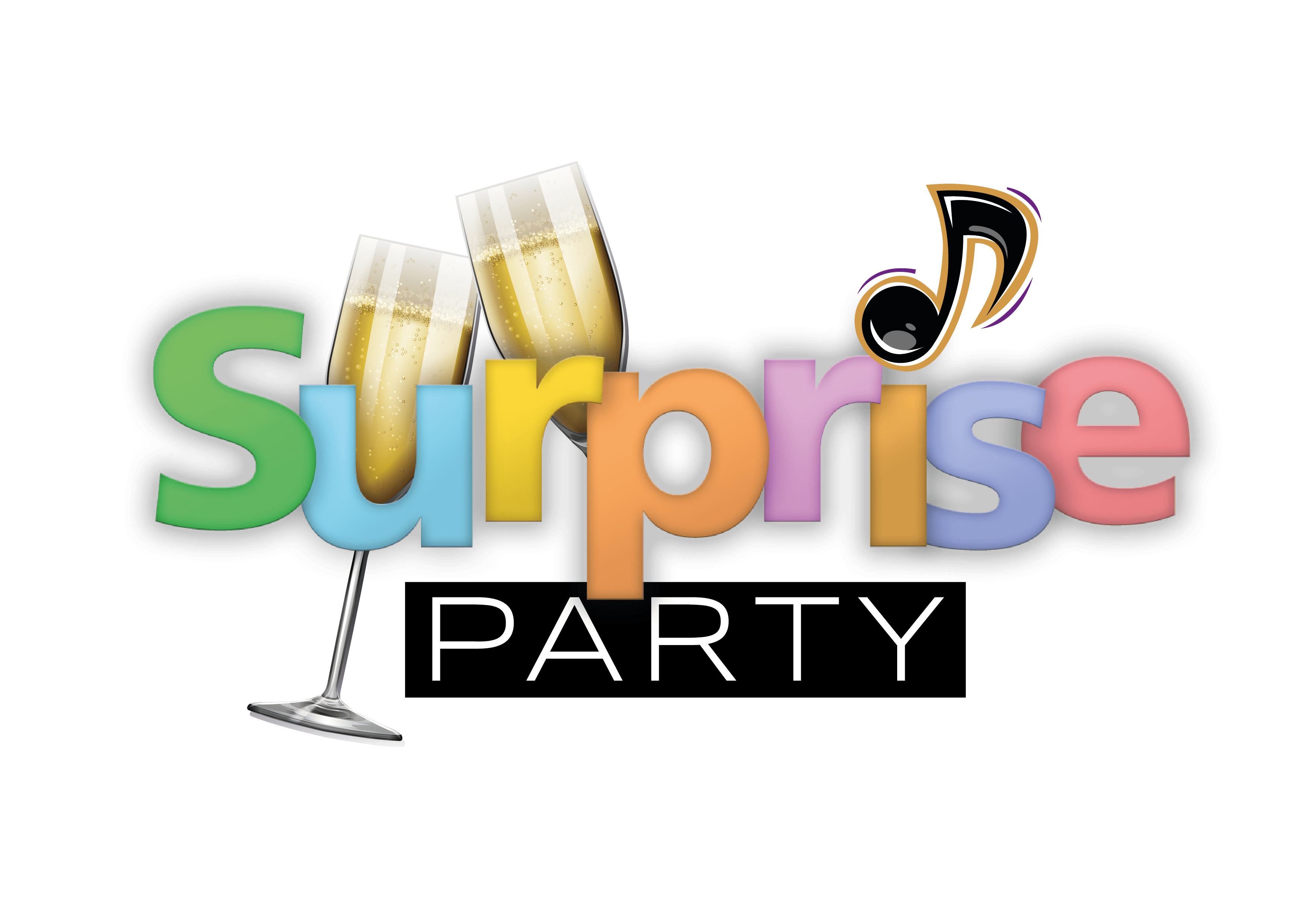 Ontdek ons
deejay-team:
www.mixmasters.be