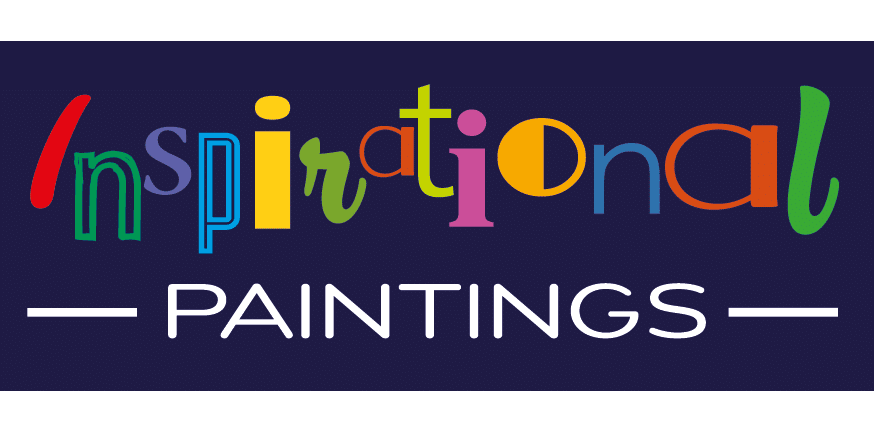 Inspirerende schilderijen kunnen dienen als visuele prikkelingen om mensen onderbewust in een positieve flow te brengen.
Ze bieden inspiratie en motivatie, vooral tijdens uitdagende tijden of wanneer mensen behoefte hebben aan een creative boost.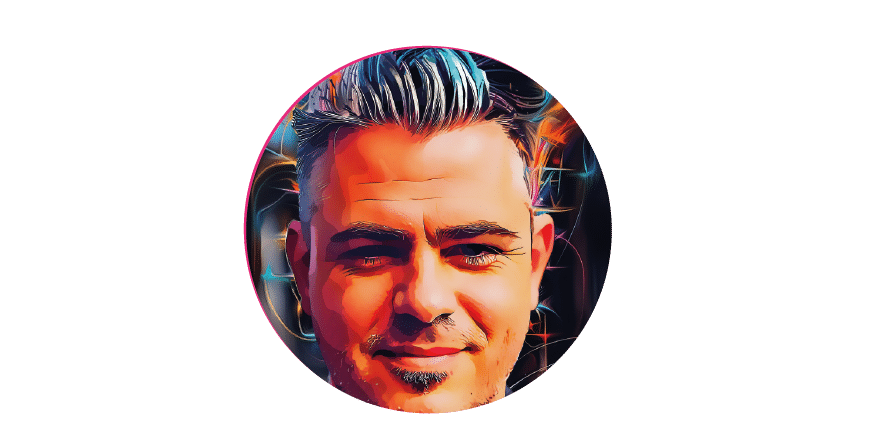 Als "Expert on Creativity" brengt Frank vernieuwing, verandering, creativiteit en innovatie binnen ondernemingen en organisaties.  Als outofthebox expert faciliteert hij brainstorms en innvatieprocessen.  Met een eigen ontwikkelde STORM-innovatiemethode  ben je in 5 stappen snel in een innovatie flow. Productiever, gemotiveerder, creatiever, flexibeler en innovatiever te werken is zijn missie.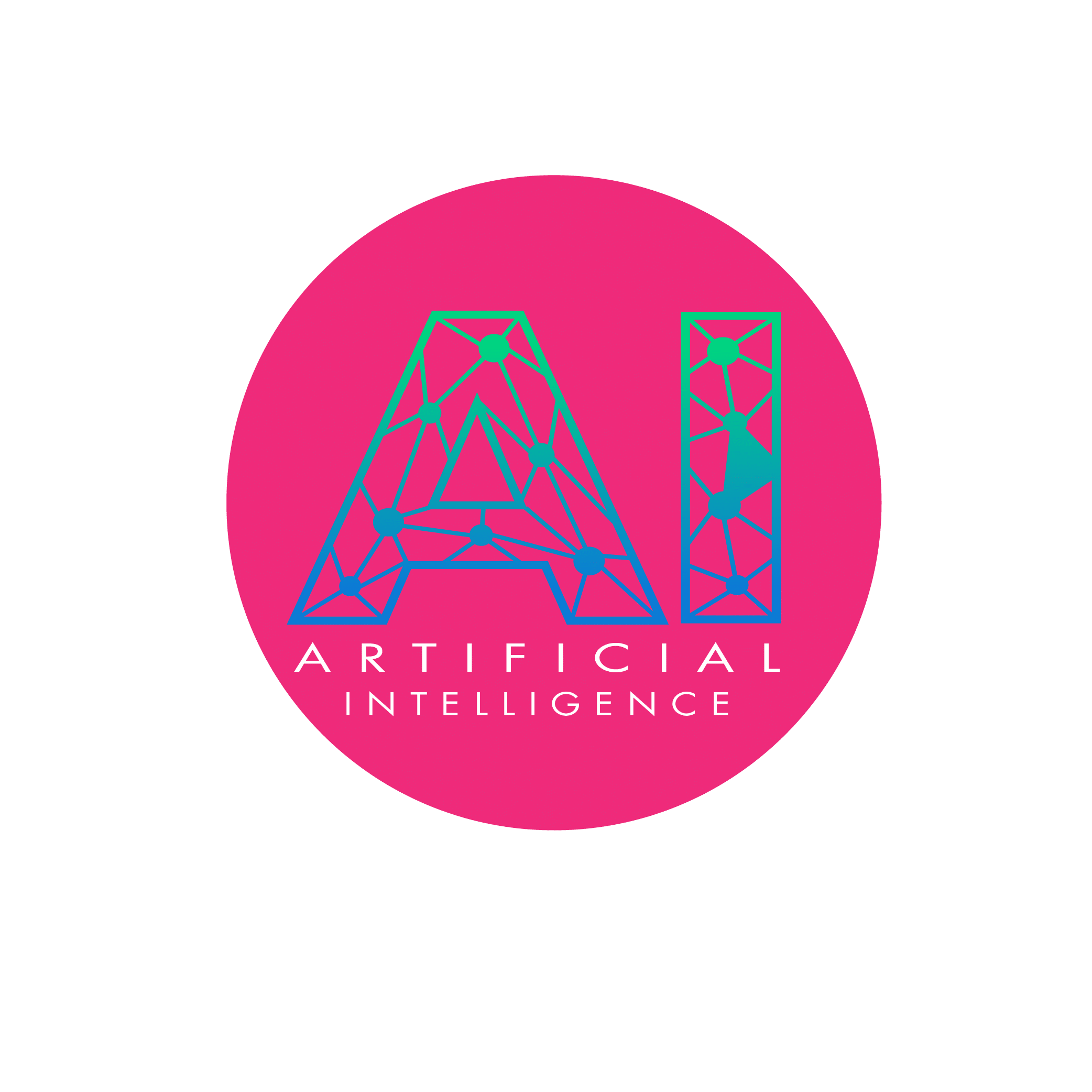 Artificial intelligence Art!
Als trendwatcher is Frank reeds lang het AI-gebeuren aan het volgen.  Met een opleiding kunstonderwijs als achtergrond kwam zijn passie voor kunst weer bovendrijven en na heel wat experimenten ontstond het idee om saaie "motivation-quotes" in een nieuw AI-jasje te steken. Deze vorm van kunst is ontstaan op de laptop, digitaal geprint op canvas en daarna bewerkt met traditionele technieken (acryl en epoxy).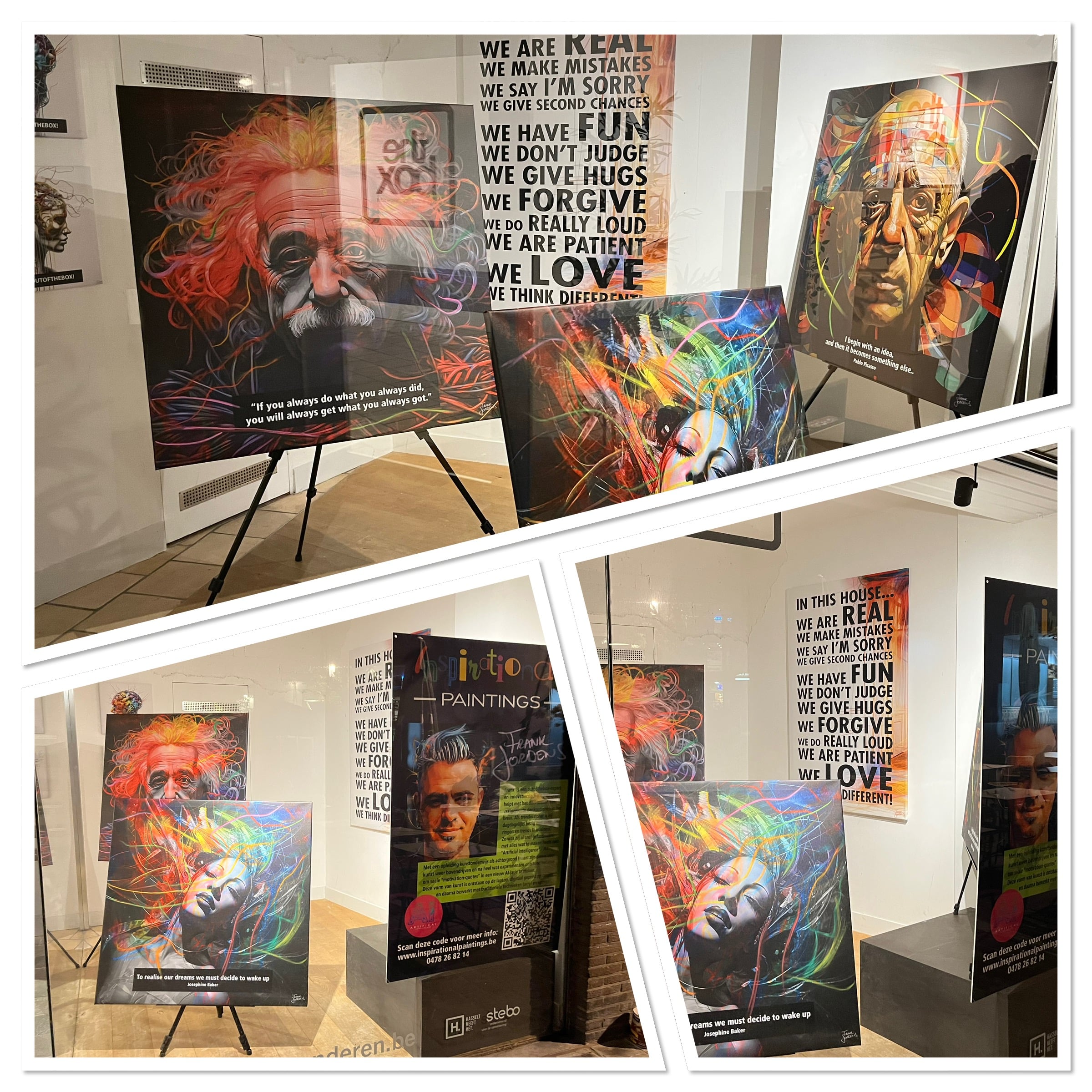 De
kleinste
galerij
van
Hasselt
Thebox – Maastrichterstraat 34 – 3500 Hasselt
Ontdek onze Ai-paintings, deze kunnen steeds op maat gemaakt worden.  Verschillende afmetingen zijn op bestelling mogelijk en zelfs zonder movitivation-quotes zijn de paintings afzonderlijk te bestellen!
Subscribe to Our Newsletter
Wil je op de hoogte blijven van onze recente realisaties?  Schrijf je hier in op onze nieuwsbrief!