PEB-talk
Nood aan inspiratie en motivatie?
Deze 5 workshops geven je brein een boost!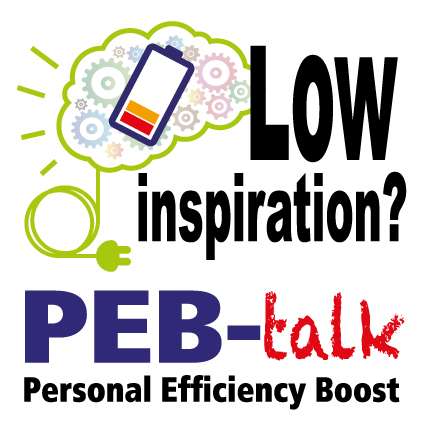 Laten we eens gek doen om het nieuwe jaar te beginnen…
5 workshops in 1 week!
In deze moeilijke periode kan je wel eens zonder inspiratie zitten.
Je batterijen weer opladen doen we met de inspiratie-workshop Peb-talk!
Laat je brein eens online exploreren en geef zo een creatieve boost aan je business!
Boost je persoonlijke efficiëntie met het beste van 5 workshops in 1 WEEK
• Out-of-the-box denken
• Negotiation skills
• Emotional intelligence
• Adaptability
• Time-management
We doen eens gek, 5 workshops op 1 week, van maandag tot vrijdag
ofwel op de middag (12u tot 13u30)
ofwel 's avonds (19u tot 20u30)
Je mag switchen tussen de uren..
• ONLINE via ZOOM: vanaf maandag 01 februari tot vrijdag 05 februari, elke dag!
Inschrijving:  149,00 euro (excl. Btw)
Inschrijven kan je hieronder
O ja, ken jij iemand die dit ook kan gebruiken?
Stuur je ons berichtje door naar hen?
Of  like onze Facebook-pagina.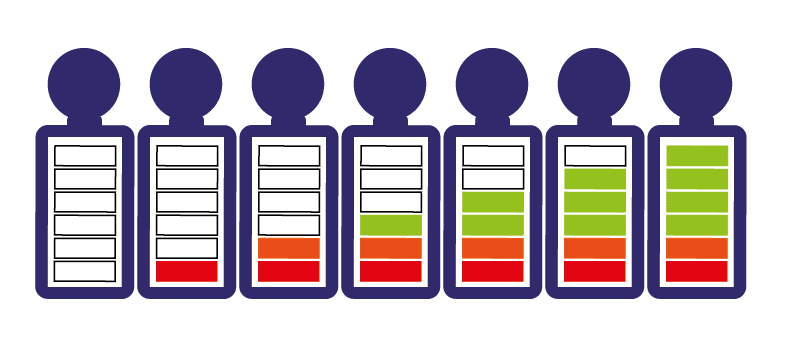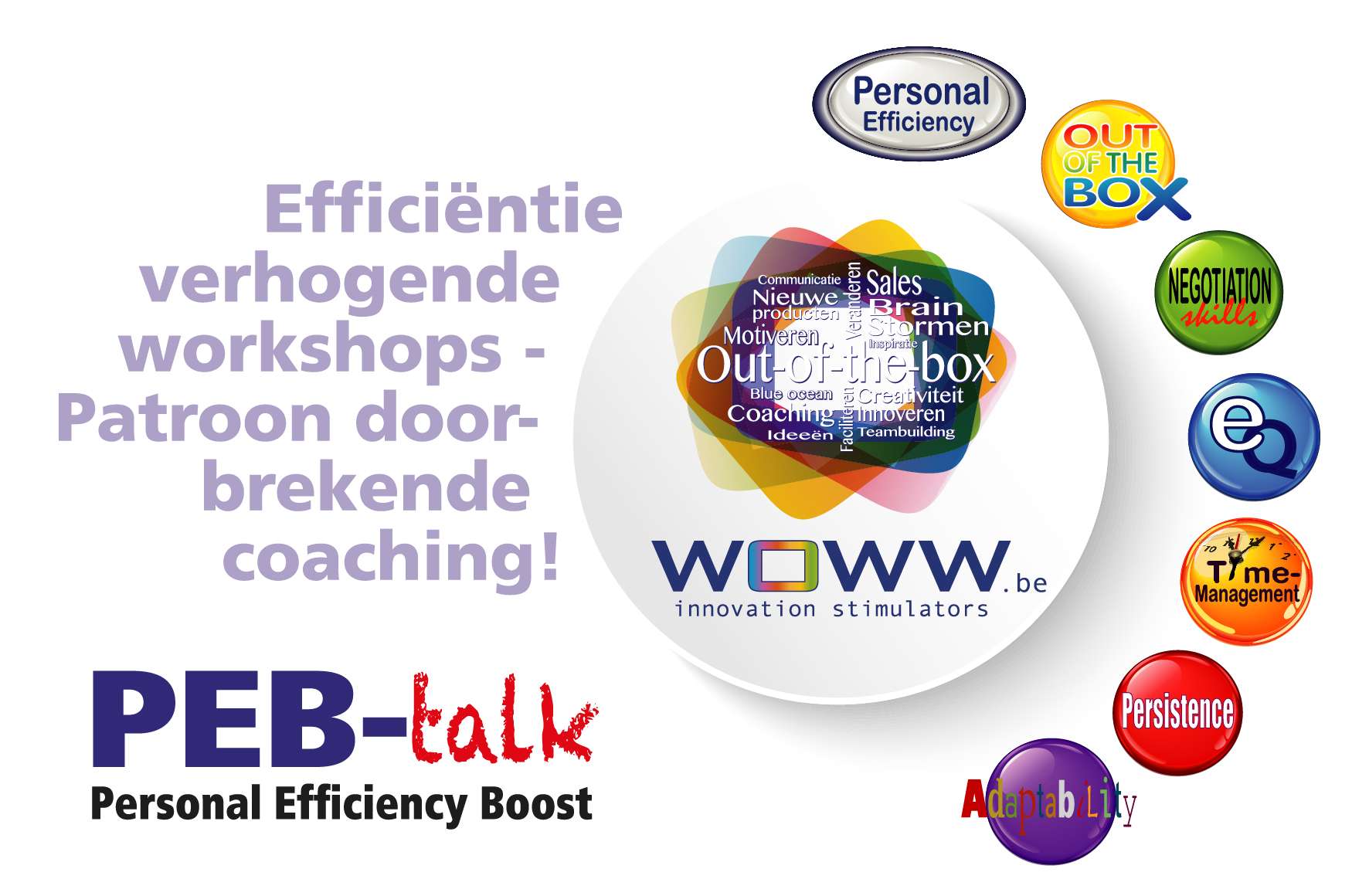 Spreek vandaag nog af met een out-of the-box expert!
Wil je een vrijblijvend gesprek met ons zodat we kunnen zien of we wat voor elkaar kunnen betekenen.  Boek snel een ZOOM-meeting via deze link!
Schrijf je hier in op onze nieuwsbrief!
We houden je zo op de hoogte van onze activiteiten
en van de laatste weetjes over creativiteit en innovatie!
Ontdek ons Youtube kanaal
Abonneer je op ons Youtube kanaal en ontdek alles over innoveren!