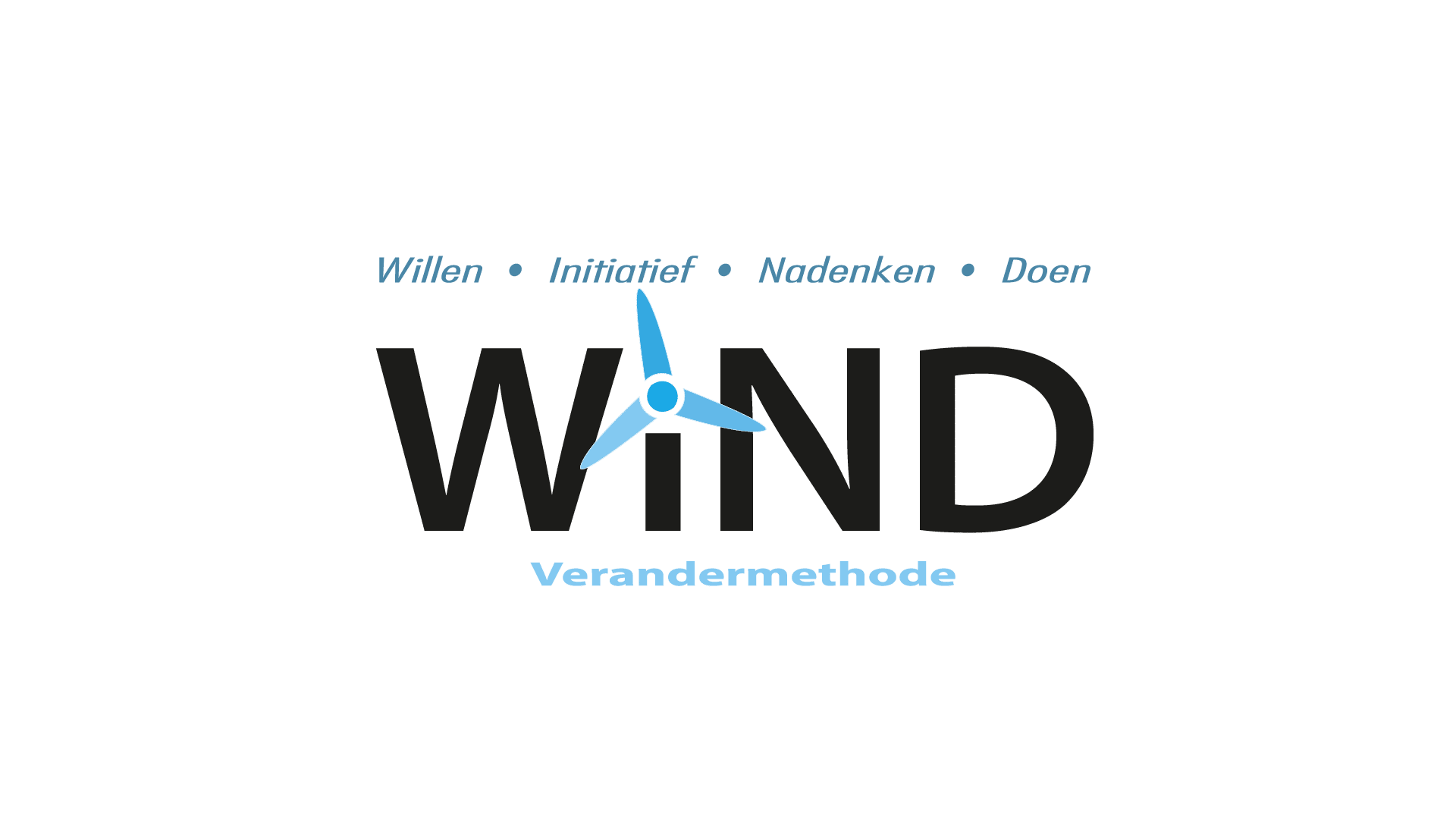 Als je huidige manier van klantenwerven niet meer rendeert moet je veranderen!
Heb je nood aan nieuwe klanten en heb je hulp nodig om het roer om te gooien?
Wij hebben de voorbije 18 jaar hard geknockt om te staan waar we nu staan,
met een gevulde klantenportfolio van kleine, middelgrote tot grote klanten!
Onze manier om klanten te vinden en te binden hebben we gebundeld
in een WIND-verandermethode!
Ontdek wat deze ook voor jou business kan betekenen!
Kijk hieronder naar een replay van ons webinar…
quote
"The secret of change is to focus all of your energy, not on fighting the old, but on building the new.."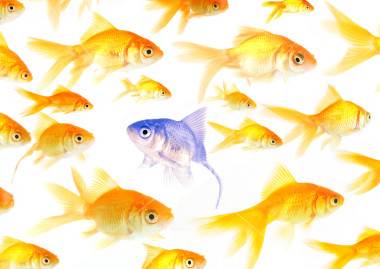 Spreek vandaag nog af met een out-of the-box expert!
Wil je een vrijblijvend gesprek met ons zodat we kunnen zien of we wat voor elkaar kunnen betekenen.  Boek snel een ZOOM-meeting via deze link!
Schrijf je hier in op onze nieuwsbrief en ontvang het gratis E-book!
We houden je zo op de hoogte van onze activiteiten
en van de laatste weetjes over creativiteit en innovatie!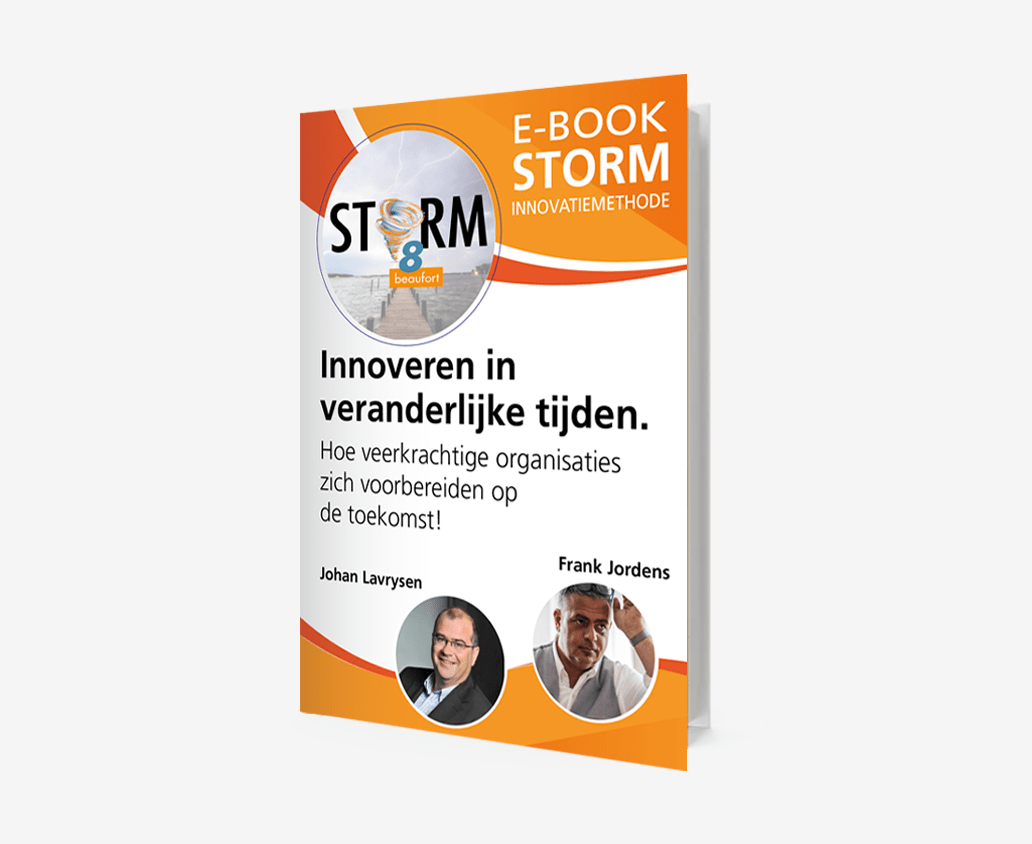 Ontdek ons Youtube kanaal
Abonneer je op ons Youtube kanaal en ontdek alles over innoveren!
Out of the box omgaan met marketing!
Veegt "het nieuwe normaal" jou en je bedrijf "letterlijk en financieel van de kaart?
TABULA RASA!
Niks is nog wat het was, dus de blueprint van je bedrijf dient herbekeken en herdrukt te worden.
As simple as that.
Zakt de moed je hiervoor in de schoenen of zie je het bos door de bomen niet meer?
Heb je een éénmanszaak of een kleine kmo of wil je met een eigen zaak starten?
Wij gidsen je efficiënt, snel en met een nog betere winstomzet dan voor deze crisis naar een andere weg.
We nemen je even offroad – uit je vertrouwde comfortzone –
om verfrissende anders bekeken-marketing-ideeën in je bedrijf te
implementeren en je terug op weg te lanceren met de wind in de zeilen..
Laat dus een nieuwe WIND! door je onderneming waaien en WIN!
De WIND-verandermethode helpt je in 3 weken naar een totaal nieuwe aanpak.
Een nieuwe wind in je denken, wind in de zeilen, op naar nieuwe klanten!
Wil je meer weten over deze verandermethode, vraag een ZOOM-meeting aan!
WOWW-innovation
Innovation and creativity stimulators! Gespecialiseerd in het begeleiden en organiseren van brainstorms en innovatietrajecten.  Experts in het toegepast Out of the box denken.  Met meer dan 200 brainstorm technieken in onze broekzak zijn we sterk in het inspireren en motiveren van medewerkers die vastgeroest zitten in hun denkpatronen.