Video's
Bekijk hier onze vlogs! 
Klik op deze link voor meer tips en tricks!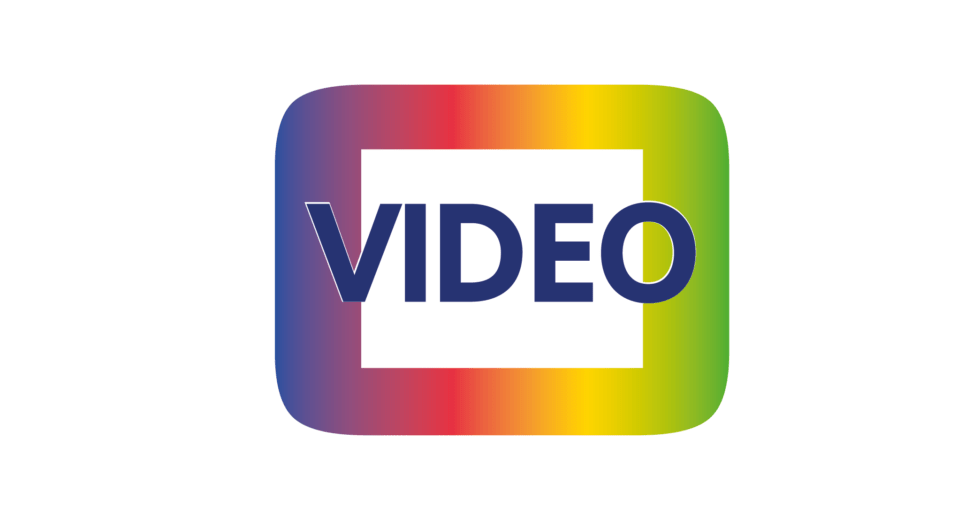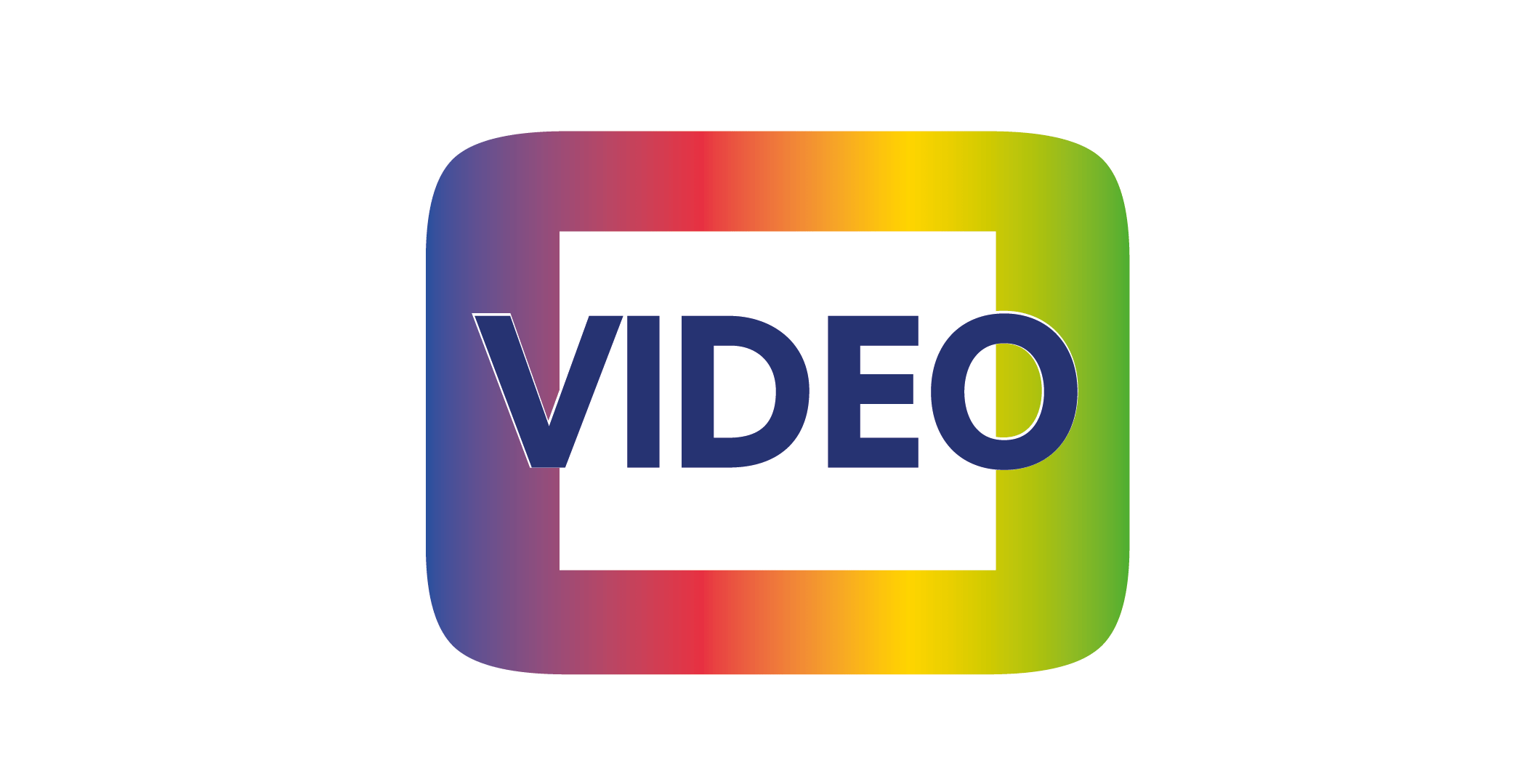 Most of your ideas suck!
Waarom? Omdat je vaak bezig bent met het plukken van "Hanging fruit".  De ideeën die in je vaste denkpatronen zitten, binnen je comfortzone!
Ontdek in deze video hoe je dieper graaft in je "unconscious part of your brain"
3 vragen
die je als bedrijf  moet stellen om geen "KODAK" moment mee te maken!
Kodak was ooit een multi-national, nu een klein bedrijf in NewYork. Wat er misliep, we leggen je het in 3 minuten uit!
5 tips om je innovatie-proces te boosten!
Hoe kan je het innovatieproces binnen je organiseren boosten? Frank Jordens legt het je in deze korte video uit!
Waarom "ongemak" je innovatie-proces gaat versnellen!
Ongemak opent de deuren naar een transformationele innovatie! Pas als je een leven-of-dood gevoel hebt, ga je innoveren.
Wat de STORM-innovatiemethode voor jou kan betekenen!
Dit 5 stappenplan zorgt voor structuur, focus en discipline in je innovatie-traject.
`
Leren 
out-of-the-box denken!
Ben jij creatief? Aan het begin van elke workshop vragen we aan de deelnemers om in 5 minuten tijd
een creatief naamkaartje te maken.
Met daarop je voornaam en een beeld wat jouw typeert.   En dan gebeurd er heelwat….
Spreek vandaag nog af met een out-of the-box expert!
Wil je een vrijblijvend gesprek met ons zodat we kunnen zien of we wat voor elkaar kunnen betekenen.  Boek snel een ZOOM-meeting via deze link!
Schrijf je hier in op onze nieuwsbrief en ontvang het gratis E-book!
We houden je zo op de hoogte van onze activiteiten
en van de laatste weetjes over creativiteit en innovatie!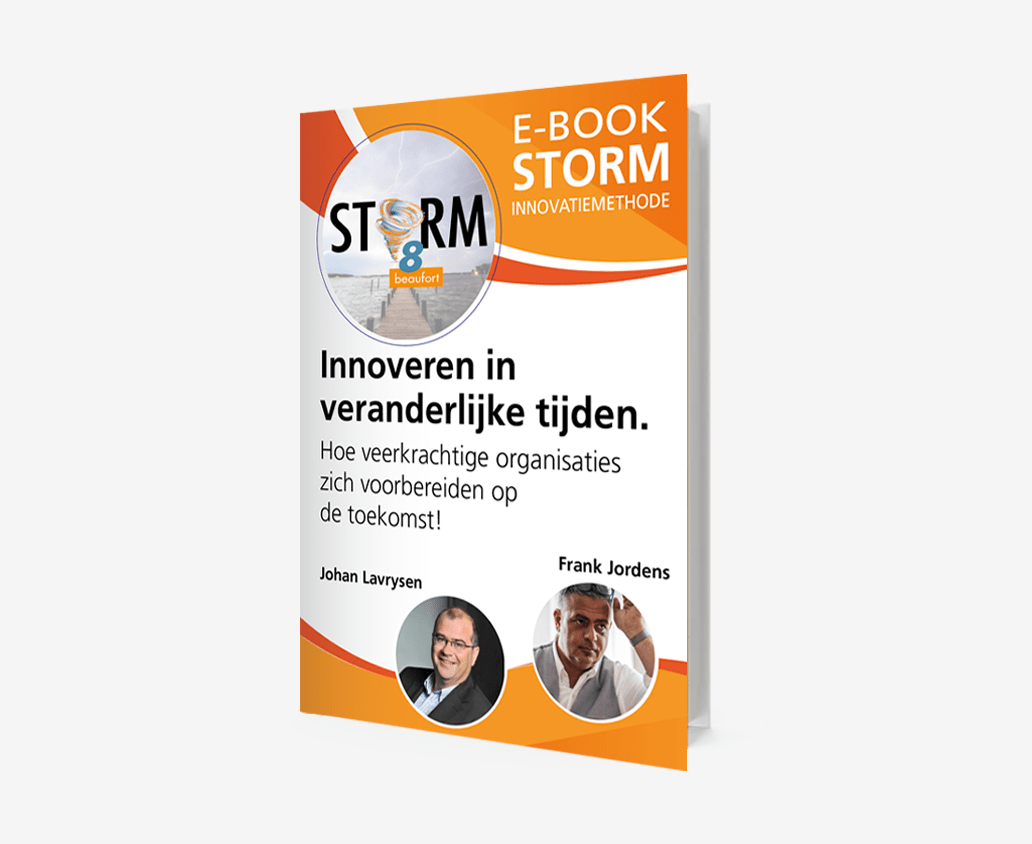 Ontdek ons Youtube kanaal
Abonneer je op ons Youtube kanaal en ontdek alles over innoveren!