WOWW-innovation
Innovation & creativity stimulators gespecialiseerd in het toegepast Out-of-the-box denken.  Vastgeroeste denkpatronen in je organisatie, wij weten hoe we deze moeten doorbreken!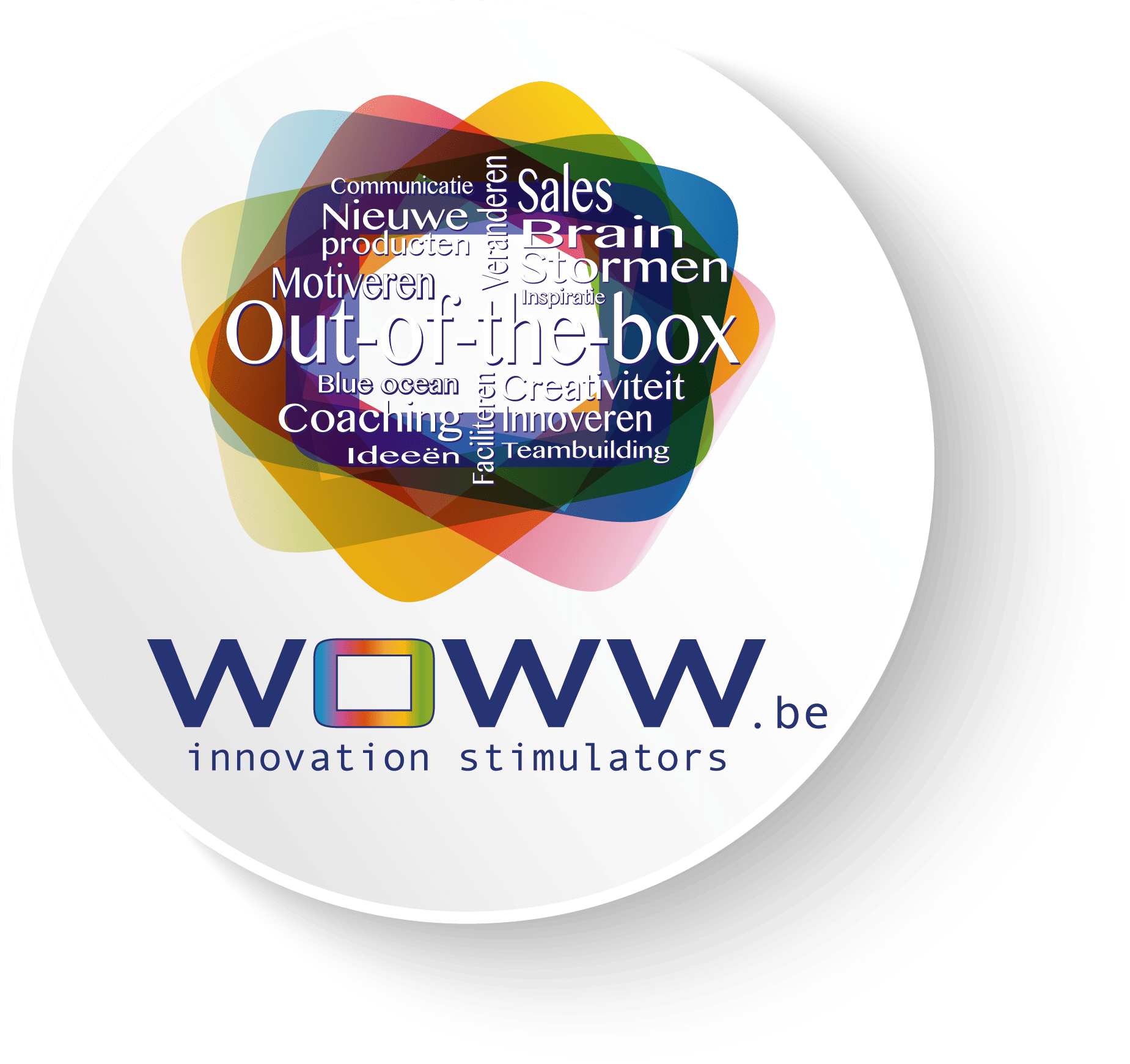 even voorstellen
Wie zijn wij?
Woww is een partnerteam rond Frank Jordens. Experts die de Know-how hebben om te Wow-en. Het stimuleren van creativiteit is onze missie.
Als "Experts on creativity" brengen we vernieuwing, verandering, creativiteit en innovatie binnen ondernemingen en organisaties. Onze diensten zijn ingedeeld in 4 pijlers, die nauw met elkaar verbonden zijn en cross-over toepasbaar zijn. Rode draad in al onze activiteiten is het Out-of-the-box denken.
Onze 4 pijlers
Deze 4 pijlers zijn nauw met elkaar verbonden en cross-over toepasbaar zijn.
Wat wij voor u kunnen betekenen!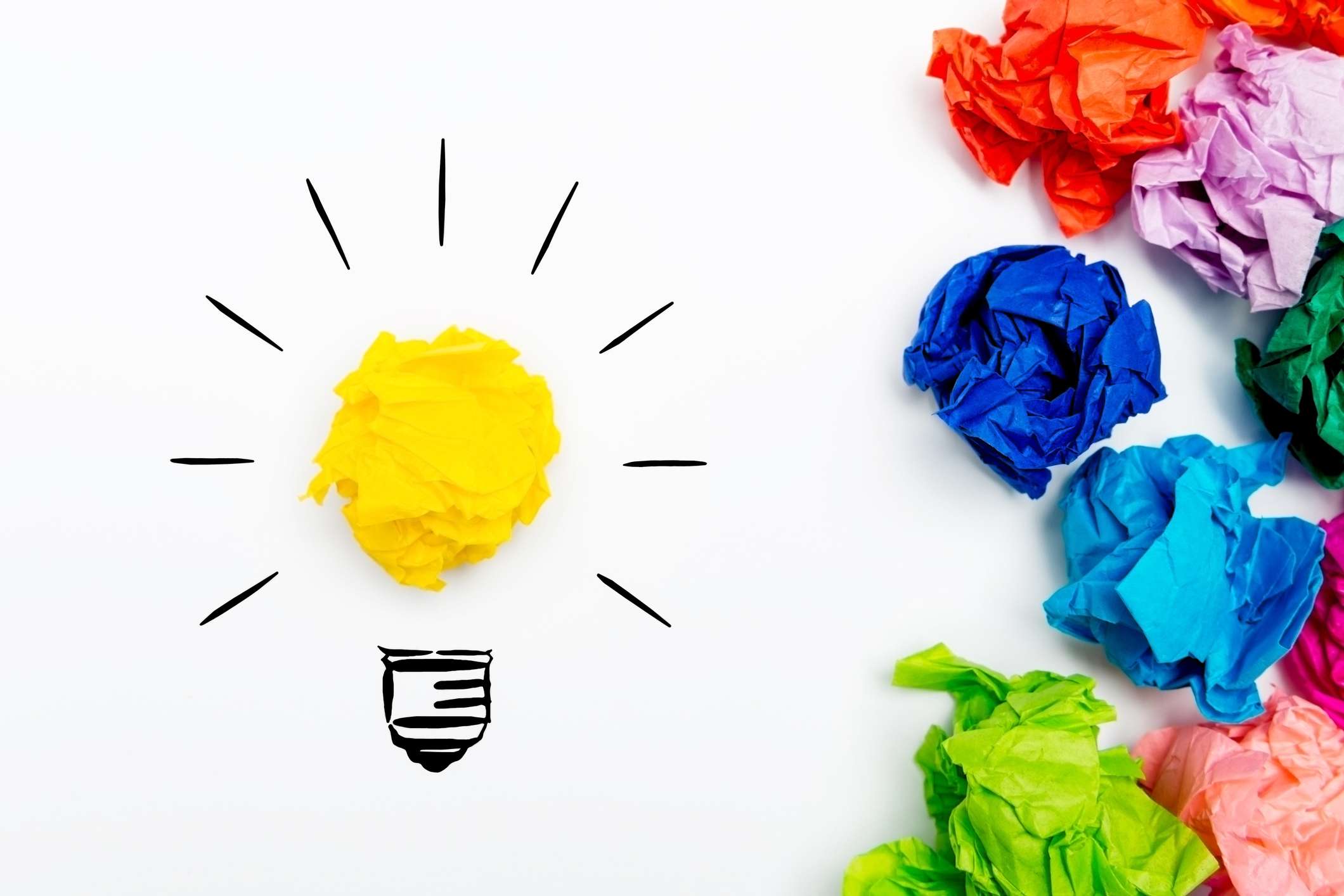 quote
"Curiosity is the key to
creativity and innovation!"
Brainstormsessie nieuwe loterij-winkels
Out-of-the-box salestraining + brainstormsessie
Creative problem solving on the workfloor
Out of the box salesworkshop
Inspiratie en teambuilding
Change innovatietraject + workshops
Brainstorm - workshops - innovatietraject
Out of the box workshop + brainstormsessie
Innovatietraject P-magazine + Ché-magazine
Out-of-the-box workshops + brainstorm
Inspiratie + motivatiesessies + brainstorm
Out-of-the-box training + brainstorming
Out-of-the-box workshop + brainstormsessie
Brainstorm met de Tgv naar Amsterdam vanuit Luik
Gastdocent Out-of-the-box denken

Spreek vandaag nog af met een out-of the-box expert!
Wil je een vrijblijvend gesprek met ons zodat we kunnen zien of we wat voor elkaar kunnen betekenen.  Boek snel een ZOOM-meeting via deze link!
Schrijf je hier in op onze nieuwsbrief en ontvang het gratis E-book!
We houden je zo op de hoogte van onze activiteiten
en van de laatste weetjes over creativiteit en innovatie!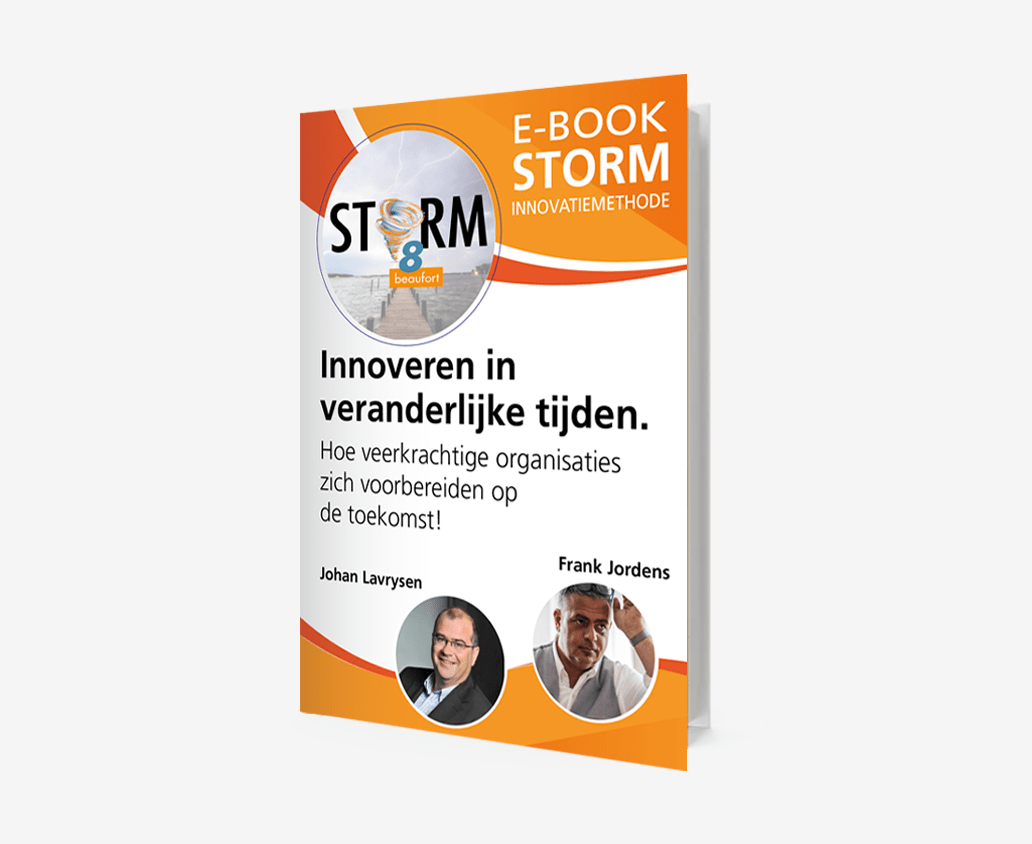 Ontdek ons Youtube kanaal
Abonneer je op ons Youtube kanaal en ontdek alles over innoveren!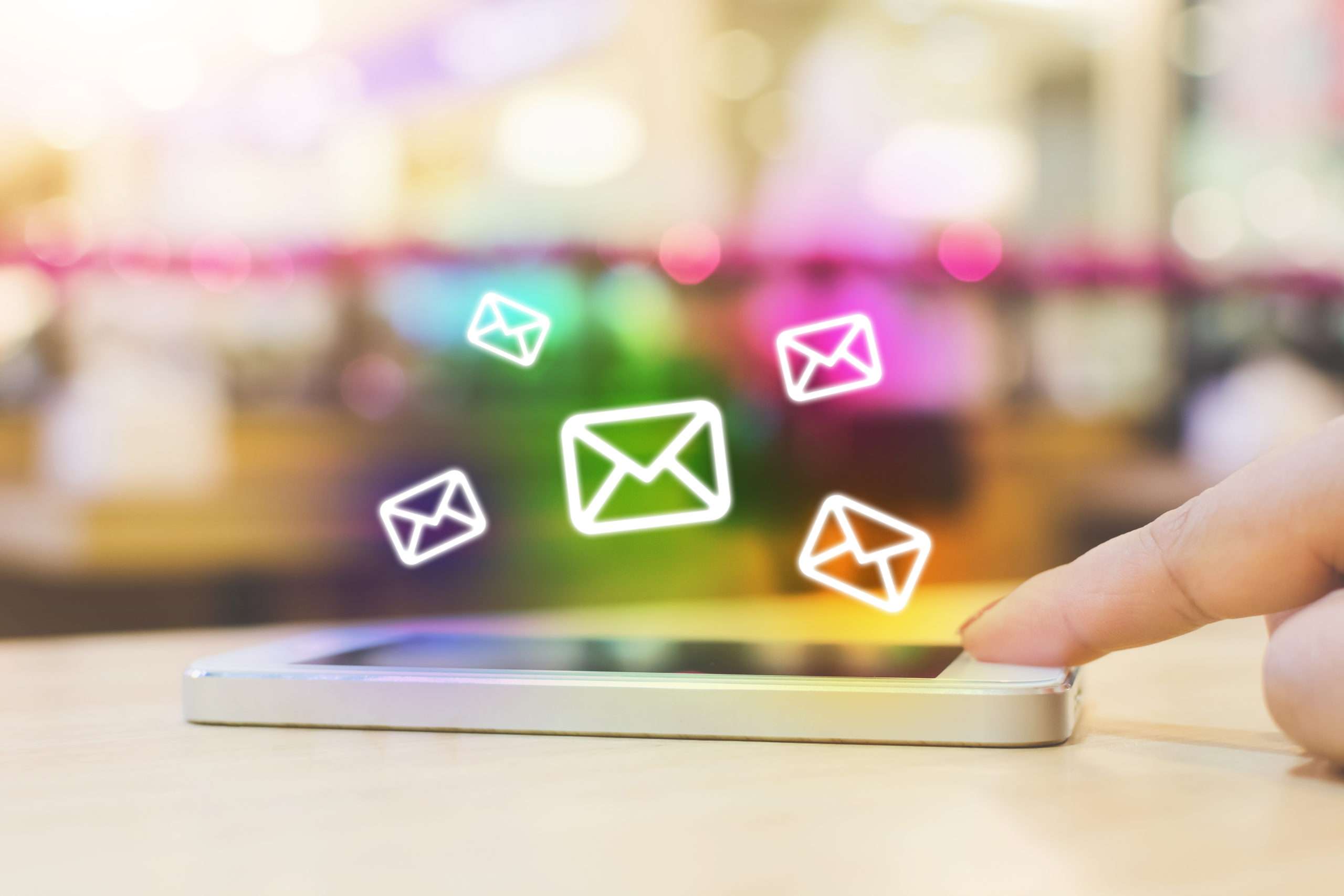 WOWW-innovation
Innovation and creativity stimulators! Gespecialiseerd in het begeleiden en organiseren van brainstorms en innovatietrajecten.  Experts in het toegepast Out of the box denken.  Met meer dan 200 brainstorm technieken in onze broekzak zijn we sterk in het inspireren en motiveren van medewerkers die vastgeroest zitten in hun denkpatronen.