Voor ondernemers die snel willen innoveren!
In 5 weken gaan we stap voor stap door het innovatieproces met de STORM-innovatiemethode.
We beginnen met een kleine workshop innovatie-vaardigheden die belangrijk zijn in het proces.
Daarna gaan we voor 5 weken aan de slag, voorzie minstens één uur per dag om hiermee bezig te zijn.
Elke week behandelen we een stap uit de STORM-innovatiemethode.
Wij zijn er elke ochtend of 's avonds steeds tussen 07 en 08 uur om je te coachen en nieuwe opdrachten te geven.  
Mocht je een dag niet kunnen, is dit geen probleem.
We begeleiden je volledig online met je project.
Met onze software kan je digitaal werken aan je project.  
Ook gaan we met elkaar aan de slag om te kruisbestuiven en elkaar te inspireren. 
We voorzien ook enkele "wilde ganzen" die komen meedenken om tot fantastische outofthebox ideeën te komen.
Facilitators van dienst zijn 2 ervaren innovatiecoaches Frank Jordens en Johan Lavrysen.
Deelname aan de STORM-innovatie BOOTCAMP bedraagt 2.495 euro. excl. btw.
Inschrijvingen zijn beperkt en je kan je inschrijven door een email te sturen naar:
Wil je meer info? Boek een zoom-meeting met ons:
Volg ons Bootcamp-webinar voor meer info:
quote
"The secret of change is to focus all of your energy, not on fighting the old, but on building the new.."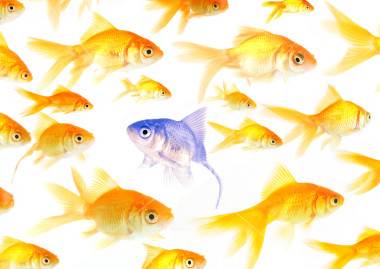 Spreek vandaag nog af met een out-of the-box expert!
Wil je een vrijblijvend gesprek met ons zodat we kunnen zien of we wat voor elkaar kunnen betekenen.  Boek snel een ZOOM-meeting via deze link!
Schrijf je hier in op onze nieuwsbrief en ontvang het gratis E-book!
We houden je zo op de hoogte van onze activiteiten
en van de laatste weetjes over creativiteit en innovatie!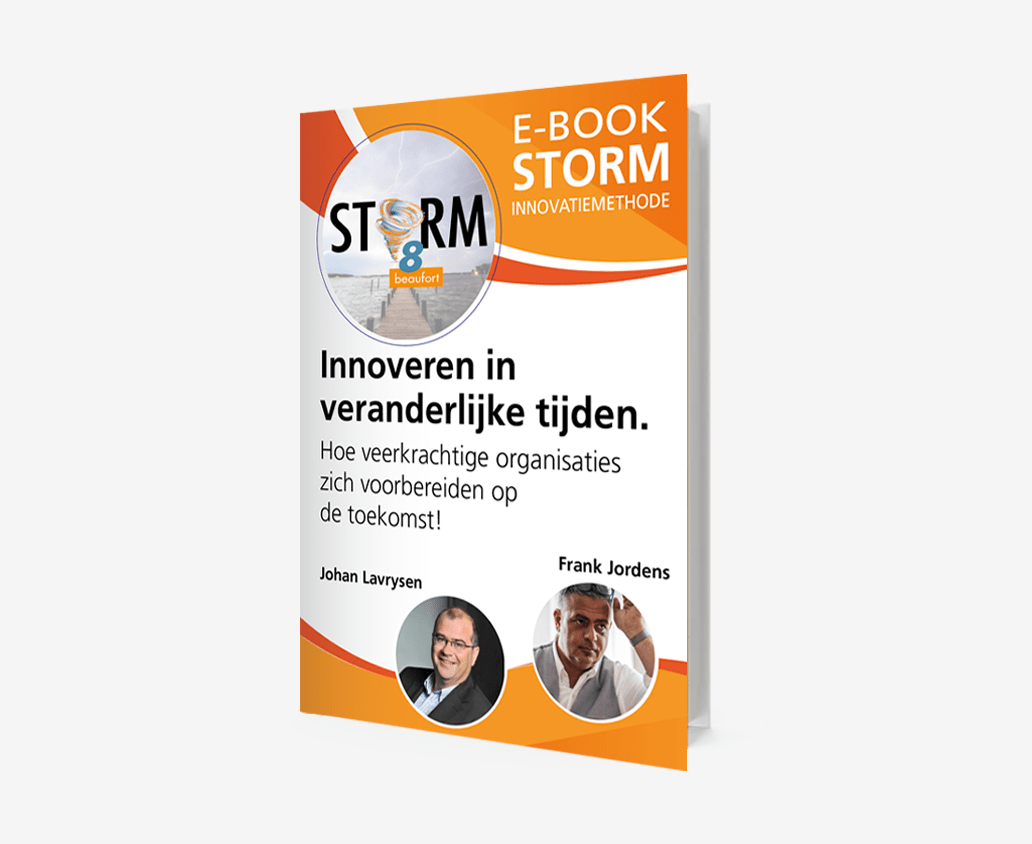 Ontdek ons Youtube kanaal
Abonneer je op ons Youtube kanaal en ontdek alles over innoveren!
WOWW-innovation
Innovation and creativity stimulators! Gespecialiseerd in het begeleiden en organiseren van brainstorms en innovatietrajecten.  Experts in het toegepast Out of the box denken.  Met meer dan 200 brainstorm technieken in onze broekzak zijn we sterk in het inspireren en motiveren van medewerkers die vastgeroest zitten in hun denkpatronen.