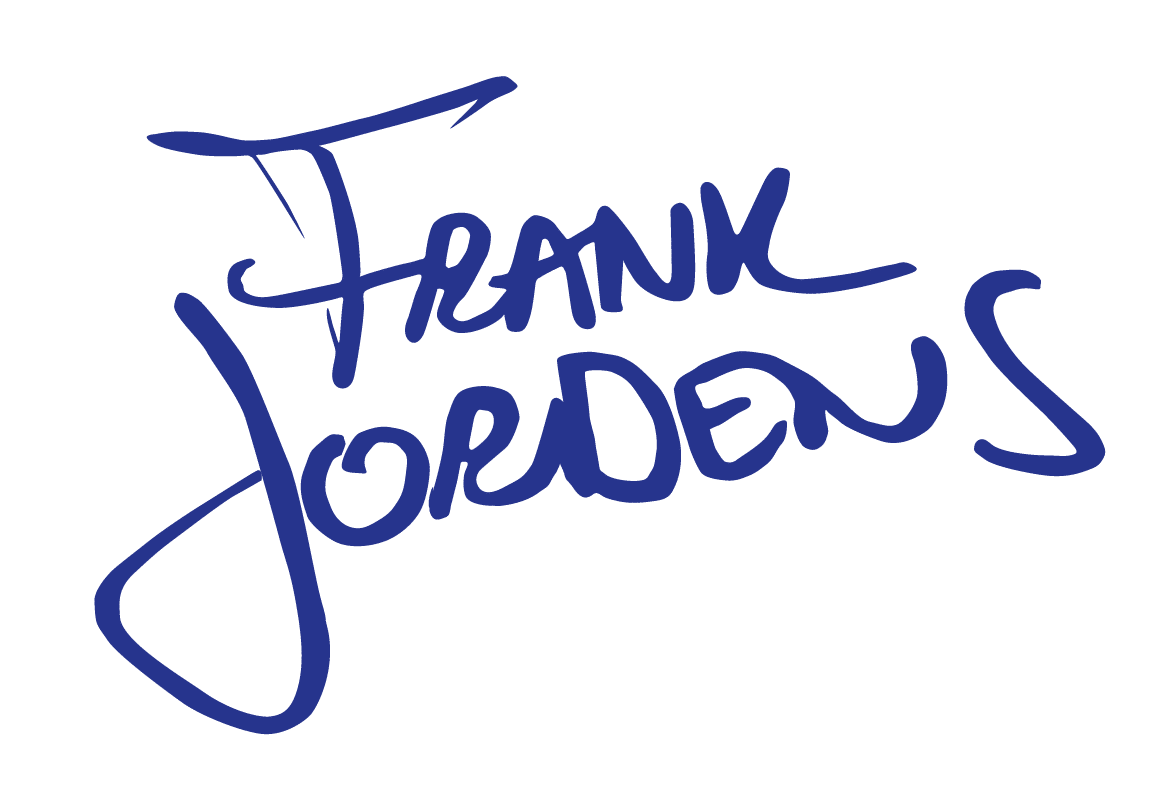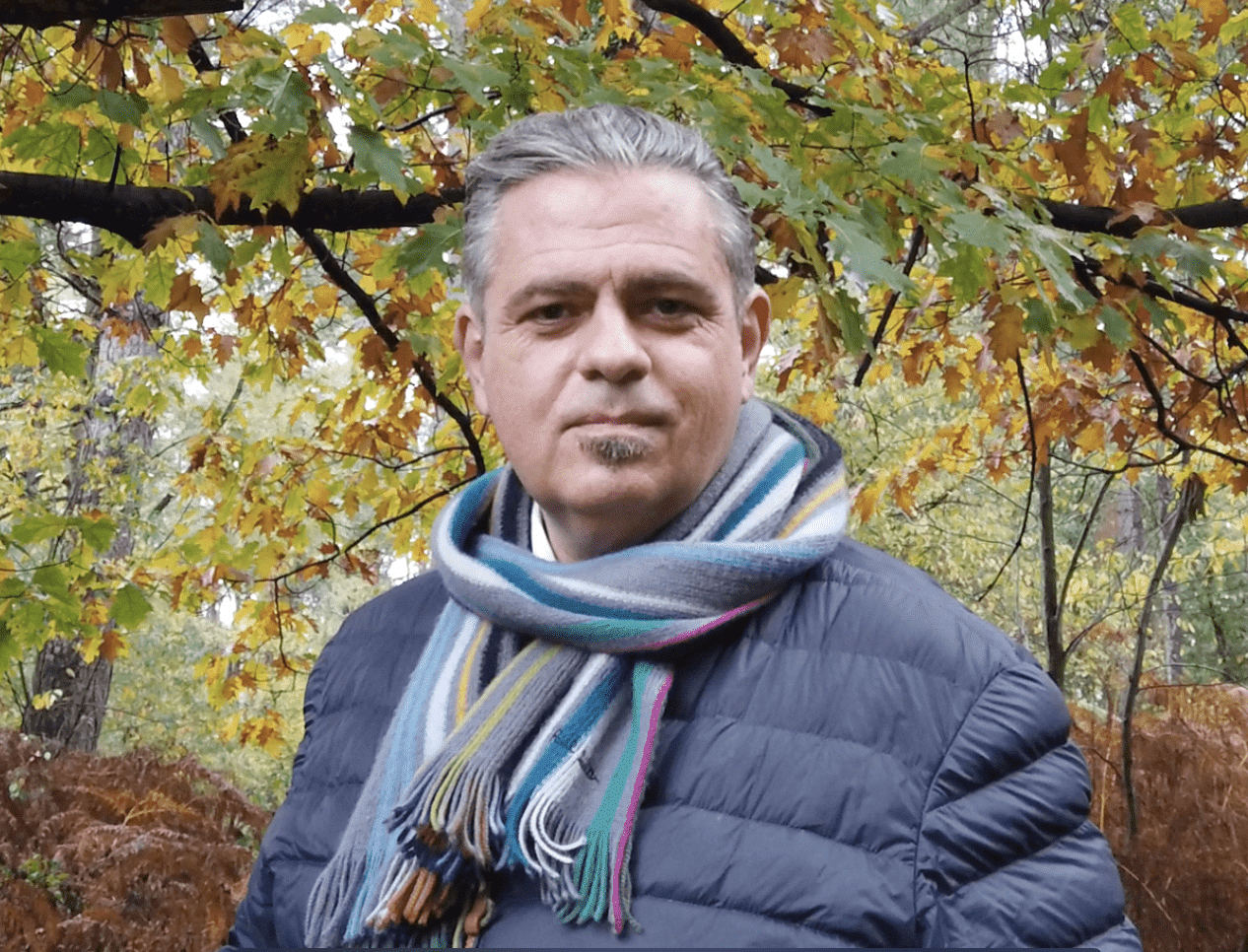 Frank is als creativiteit- en innovatiestimulator vooral bezig met het begeleiden van bedrijven en
organisaties naar nieuwe producten, nieuwe diensten, nieuwe markten.
Met zijn gedreven passie, zijn deskundigheid en zijn kennis van de wereld is deze "ideeënmanager"
altijd weer op zoek naar onderscheidende en relevante ideeën om dingen anders aan te pakken,
nieuwe strategieën te bedenken, problemen op te lossen, te innoveren en te veranderen.
Met zijn partnerteam "WOWW-innovation" is hij een veel gevraagd brainstormfacilitator en innovatiecoach.
Zijn diensten zijn ingedeeld in 4 pijlers, die cross-over toepasbaar zijn:
ideeënmanagement – Brainstormfacilitatie Innovatietrajecten – Workshops
Hij werkt o.a. voor klanten als KLM, AIRBUS, Toyota, De Nationale loterij en heelwat KMO's in België en Nederland.
Vraag het aan een expert dat kan nog vandaag!
Wil je snel advies hebben, klik op deze button en plan snel een ZOOM-meeting met ons in!
WOWW-innovation
Innovation and creativity stimulators! Gespecialiseerd in het begeleiden en organiseren van brainstorms en innovatietrajecten.  Experts in het toegepast Out of the box denken.  Met meer dan 200 brainstorm technieken in onze broekzak zijn we sterk in het inspireren en motiveren van medewerkers die vastgeroest zitten in hun denkpatronen.